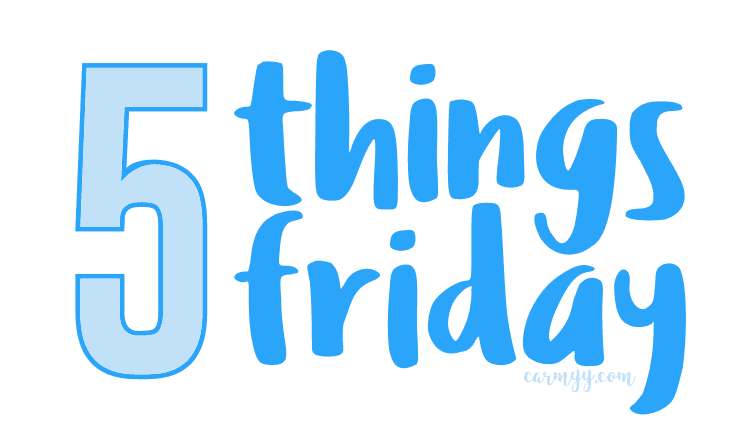 1. Wonder Woman
Yes, yes, all things yes. I saw Wonder Woman over the weekend and I absolutely loved it. I loved that it was a female lead who was not only strong but was not using her femininity as a crutch. I want to watch it again but I was practically drowning in my tears near the end so I might have to wait for the DVD release so I can cry at home instead LOL.
2. Medjool Dates
Have you seen my latest blog post on my post run popsicle? I've been loving using dates as my run fuel/recovery lately! Easier to manage than a banana (how does it go from raw to brown in a blink of an eye!?!?!?!) and has more potassium!
3. SPINCO
Yesterday Vicky and I visited SPINCO for spin class! They definitely have a different vibe than the spin classes I've been to so far. I like that they have mini weights to get your arms burning in the middle of the class (so you can temporarily forget about the burning sensation in your quads LOL). My favourite part about it is definitely the fun disco ball that lights up for parts of your ride and that other than it, it's super dark so no one can see my pain face hahahahaha. SPINCO is one of the few places I've gone that provides you with spin shoes and a towel (built in the price) so it's one less thing for you to carry around with you.
4. Chloe
The two of us are going to run the Toronto 10K together next week. Neither one of us are prepared so we'll see how this goes!
5. Non firing glutes
Recently my hip flexors have been super tight and my back a bit sore. Turns out my glutes aren't firing fully again (are you as tired of me talking about this as I am???). Maybeeeee I shouldn't have slacked off with physio so I'm back on the ball. Now I'll trying to activate my glutes before every workout. Hopefully that works!
Let's Chat! What's something fun you did this week? Have you watched Wonder Woman yet?!
Other places to connect with me
Instagram: http://instagram.com/runcarmyrun
Twitter: https://twitter.com/runcarmyrun
Facebook: http://www.facebook.com/carmyycom
Email: [email protected]
Vlogs: Youtube