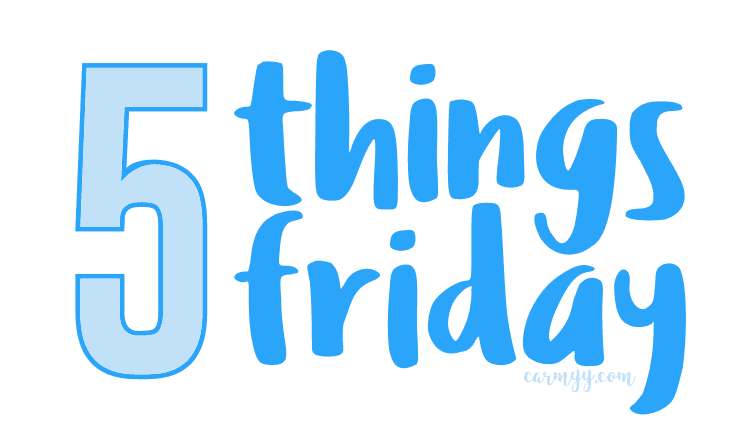 1. Crabtree and Evelyn
Okay do not laugh. My birthday is this weekend so I may have had a mini freak out that "omg I'm getting old, ARE MY HANDS GETTING WRINKLY?!" (note, I wash my hands a lot at work because I work in a public space and also at home because of recipe testing) and proceeded to make a huge order of lotion online. I ordered enough to qualify for free shipping then saw a 20% off coupon so I had to order more so I could re-qualify for free shipping. They got me. They got me good. (Also got a 25g freebie for ordering over $50 too haha) Well my package came the other day and I officially have enough hand creams to last me for forever (they're all the same scent because Honey & Coriander is my favourite). Don't judge me.
2. Yin Yoga
I've been falling in love with yin yoga recently. It might have something to do with the fact that I get to lay down for a few minutes in-between each pose (which are each held for 4 minutes). I do still like power and hot yoga but the last few days, I've just been craving quietness and slow movements.
3. President Choice's Baba Ghanouj
I don't even have my own photo of this because I ate all of mine in one sitting at work. It's a Middle Eastern-style hummus and I've found that a lot of places have tahini in their baba ghanouj and I'm supposedly allergic (three times I had it, three times I broke out in hives) so I usually avoid getting it unless I already have a Benadryl in me. So I was pretty happy when I saw this at Loblaws by work and that it didn't list tahini.
4. Reactine
And speaking of Benadryl, I spent the last week plus alternating between Reactine and Benadryl because the bug bite I got had swollen up from the size of my fist to covering half my thigh overnight. So that was fun. No photos of that because it's gross haha.
5. Moving on Up (temporarily)
I have the sweetest coworkers. I'm transferring to a different location for to cover a different position until they finish the hiring process. My coworkers made me this wonderful handmade card and got me cake and snacks! I, of course, cried.
That's all for this week! Let's Chat! What's something fun you did this week? 
Other places to connect with me
Instagram: http://instagram.com/runcarmyrun
Twitter: https://twitter.com/runcarmyrun
Facebook: http://www.facebook.com/carmyycom
Email: [email protected]
Vlogs: Youtube