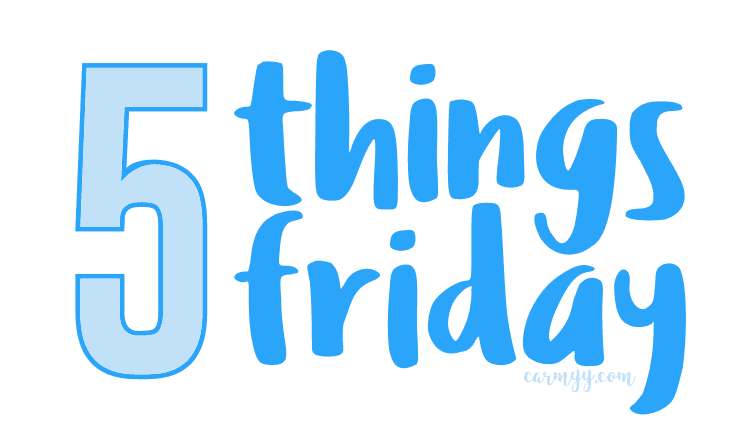 1. Very Berry Hibiscus Refreshers
I. Am. Shooked. So I loooove the Starbucks Very Berry Hibiscus Refreshers because they're fruity and the perfect drink for summer. I drink these quite often and now that it's summer, my intake of them has skyrocketed. Imagine my surprise when I found out they're actually packed with caffeine. This essentially explains why I've been having trouble sleeping because I've been pounding these back. They're still my go-to summer Starbucks drink so I won't be cutting it out anytime soon but now I'll be keeping my intake of them before 1PM.
2. Good Health Snacks
So not too long ago, GHS reached out to me and offered to send me some snacks. You know me, I love snacks. I will never say no to snacks because hello? WHO DOESN'T LIKE SNACKS? But anyways, this week the a whole box of goodies came in the mail for me! I torn it open as fast as I could (while IG storying this so if you're not following me on IG, you're missing out!) and immediately consumed a bag of their organic black bean and rice tortillas. I ate the whole freaking bag. I'm not even ashamed haha. It also has "extra goodness" to them such as 2.5 cups of broccoli in it and other good things such as carrots, beets, spinach, and tomato so I essentially felt 0 guilt for eating the whole bag. #sorrynotsorry
3. New Balance Fuel
Last week, I was sent a pair of the new Fuel shoe from New Balance. On Wednesday, I joined Tribe Fitness and got to take them out on a 4.3K test run. My first impressions when I saw it was I was a little worried because I am used to high cushion shoes. They kicks are made for racing so they're way lighter than what I'm used to. However, when I ran in them, I was pleasantly surprised. They were quite comfortable and the no lace design on them, made the shoe fit nice and snug – almost like a sock. So if you have narrow feet, this might be the racing shoes for you.
4. Run All Day Backpack
I finally took the plunge and bought the Run All Day Backpack from Lululemon during the 25% off for runners running the Toronto Waterfront 10K discount and this morning, I finally took it out for a spin. I loved it just as much as I did a year ago when I borrow Lisa's to test it out. Why did it take me so long to buy it? Oh right, because at full price, it was way out of budget for me. I'm still sad it's not red (like when I was debating on buying it or not last year) but hey, it was the last one they had in store and it was 25% off.
5. Yoga Meltdown
This Sunday, my friend invited me to check out Yoga Meltdown with her. It'll be my first time going and I'm pretty excited! It used to take place on the island (currently dealing with flooding) so this year it'll be in the city. It's a free outdoor yoga festival (free – I'm in haha) with free yoga all day and free food sooooo I'm pretty happy my friend told me about it. How this is the first time I've heard of it is beyond me.
That's all for this week! Let's Chat! What's something fun you did this week? 
[Tweet "Five Things Friday #5 ft @Starbucks @NewBalanceCan @Lululemon @YogaMeltdown #GoodHealthSnacks"]
Other places to connect with me
Instagram: https://instagram.com/runcarmyrun https://www.instagram.com/carmyshungry/
Twitter: https://twitter.com/runcarmyrun
Facebook: http://www.facebook.com/carmyycom
Email: carmy@carmyy.com
Vlogs/Recipe Videos: Youtube