It's Friday! This week on Foodie Friday, I'll be rounding up my favourite chicken recipes!
 One-Pan Southwestern Chicken Quinoa (it says 4 servings but it lasted me way more than that)

via Tasty
via Sweet Peas Kitchen
 Buffalo Chicken Grilled Cheese Sandwich

via Closet Cooking
via I Heart Eating

via OMG Chocolate Desserts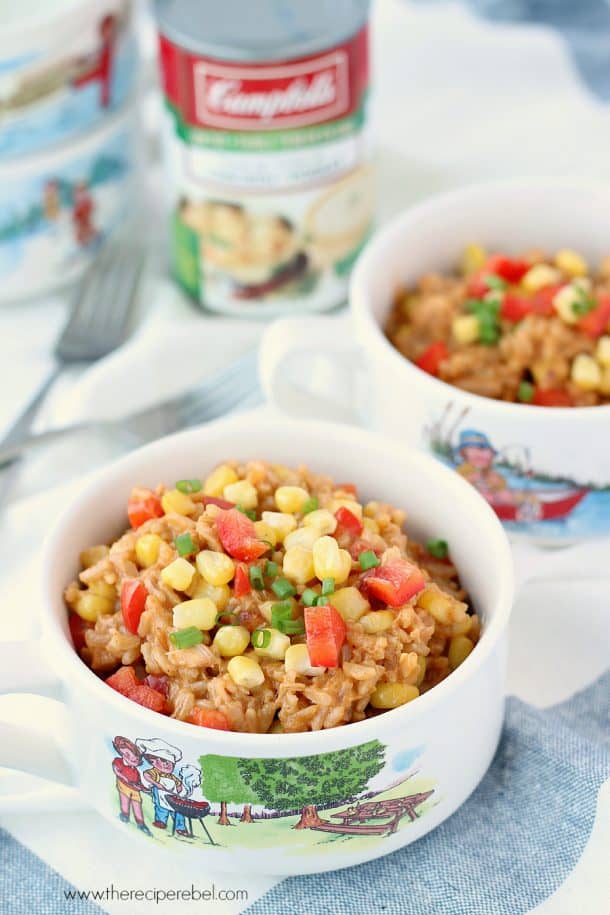 via The Recipe Rebel
So tell me, what's your go-to chicken recipe? 
Other places to connect with me
Instagram: http://instagram.com/runcarmyrun
Twitter: https://twitter.com/runcarmyrun
Facebook: http://www.facebook.com/carmyycom
Email: [email protected]


<3 Carmy