So the other day, I had PB&J on toast for breakfast. Not exactly the most healthy but it worked! And why? Because I wanted that extra 30 minutes of sleep. Since I'm sure you all would probably enjoy an extra 30 minutes of sleep, here are a few easy no-cook breakfasts that you can throw together after hitting the snooze button!
Better Avocado Toast/Avocado Toast 3 Ways via Vega
Superfood Muesli via Faring Well
Ricotta and Honey Sandwich via Saveur
No Bake Cherry Pistachio Bars via The Healthy Maven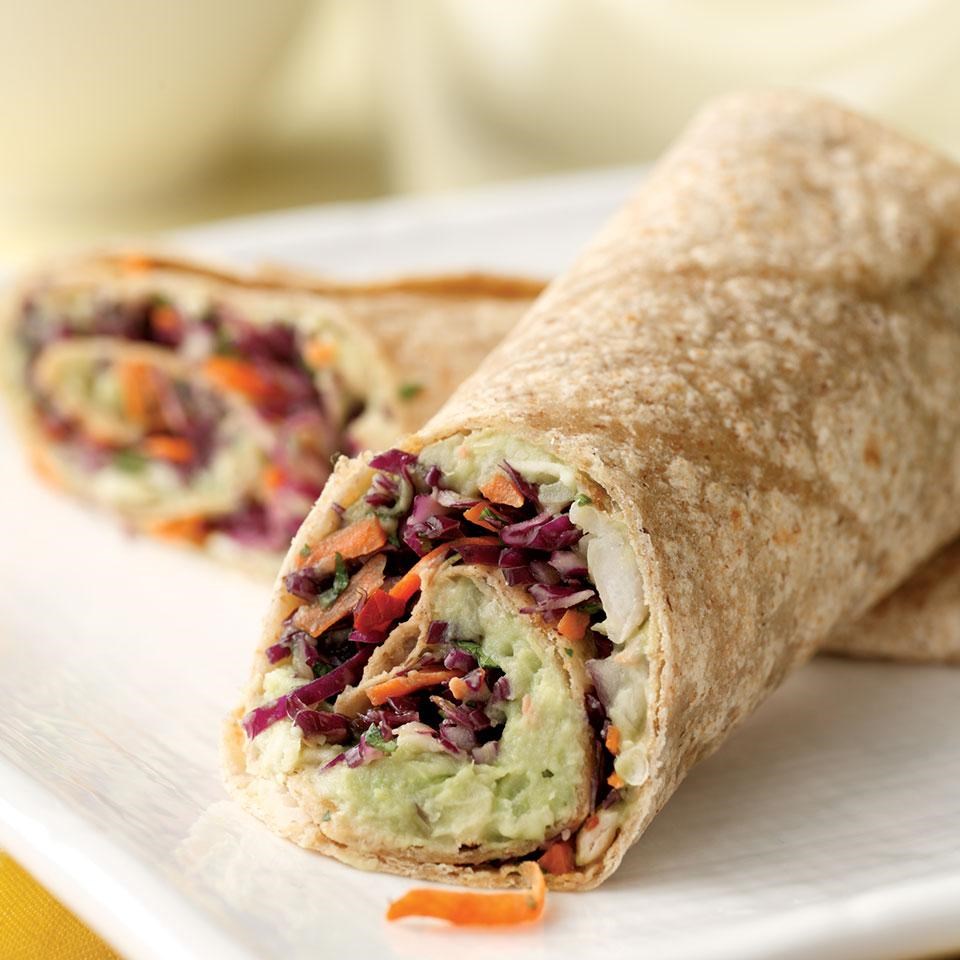 Creamy Avocado & White Bean Wrap via Eating Well
No Bake Energy Bites via Gimmie Some Oven
And last but not least, my super easy 4 ingredient smoothie!
QOTD: What's your favourite go-to no-cook breakfast?
 [Tweet "Healthy No-Cook Breakfasts"]
Other places to connect with me
Instagram: http://instagram.com/runcarmyrun
Twitter: https://twitter.com/runcarmyrun
Facebook: http://www.facebook.com/carmyycom
Email: [email protected]

pin it!