Being a runner requires time, effort and dedication so why would you even want to be a runner?
It's unsettling to have so much energy throughout the day once you start running more and feel that runners high.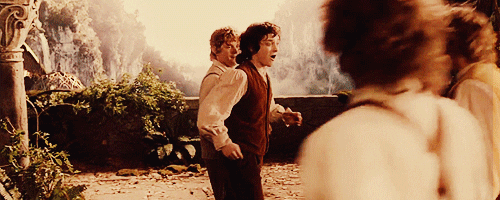 Who cares about peanut butter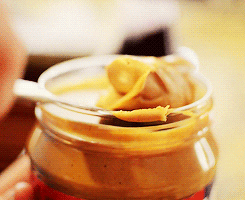 Once people start noticing your runner's bod, engery level, and tweets about your runs, the compliments are just unbearable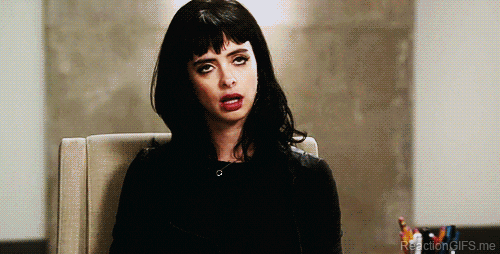 Being constantly surrounded by an awesome positive and supportive running community is just tiresome
Who wants extra calorie deficient that can be made up with carbs?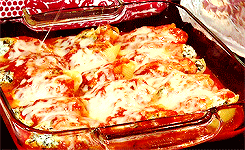 The extra cute running outfits just take up way too much space in the closet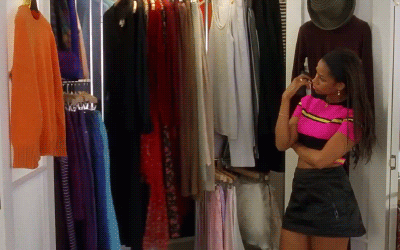 Seriously… it totally sucks to be a runner. What are your reasons?
[Tweet "Reasons Not to be a Runner via @runcarmyrun #runchat "]
Other places to connect with me
Instagram: http://instagram.com/runcarmyrun
Twitter: https://twitter.com/runcarmyrun
Facebook: http://www.facebook.com/carmyycom
Email: [email protected]

<3 Carmy