So outside of my running clothes and shoes, what can't I live without?
[Tweet "What running gear can YOU not live without? #runchat via @runcarmyrun"]
1. My GPS Watch
I used to wear a Garmin Forerunner 610 (review) and I currently run with the Polar M400 (review). I love both dearly and cannot imagine running without one! My Polar M400 is rarely not on my wrist!
2. Body Glide

I chafe. Chafing hurts. Body Glide = no chafing. If I could dip myself into a vat of Body Glide, I would! I prefer Body Glide over vaseline as it's less sticky.
3. Honey Stinger
Like the above photo shown, I looooove Honey Stingers – especially in Cherry Cola! I love having these on hand for long runs. It's a great motivator too as I take one every 3K when doing long runs and they are sooo delicious, I look forward to every 3K!
4. My iPod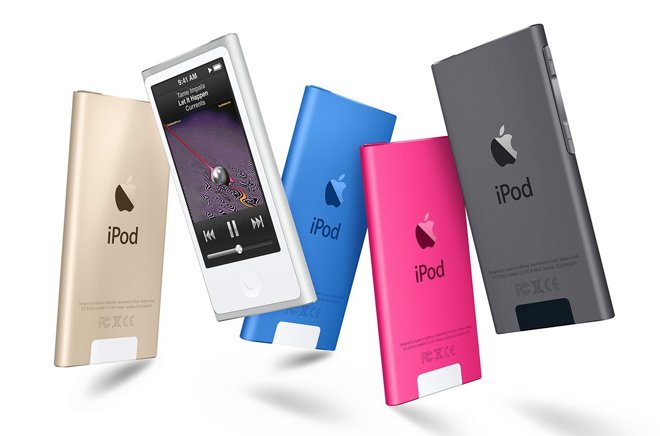 I need music or a podcast when I'm doing long solo runs. The only time I'm 100% okay with going without my iPod is in trails where it's so beautiful, I don't need anything to distract me from running. But road running? There's only so much feet pounding and heavy breathing I can listen to until I go nuts. My old iPod nano recently broke (it was over 6 years old!) and I practically raced out to buy a new one from Apple.
[Tweet "Running Gear I Cannot Live Without! #runchat via @runcarmyrun"]
So tell me, other than your clothes and shoes, what running gear can YOU not live without?
*This post contains Amazon Affiliate links – however all opinions are my own
Other places to connect with me
Instagram: http://instagram.com/runcarmyrun
Twitter: https://twitter.com/runcarmyrun
Facebook: http://www.facebook.com/carmyycom
Email: runcarmyrun@gmail.com

<3 Carmy