70% of the time, I'm surrounded by runners but when I'm with that 30%, they look like me like I'm craycray because this is sh*t runners say.
I'm so out of shape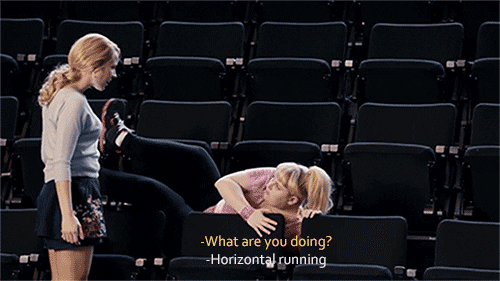 Okay, yes, I can run for like 2 hours but I get winded walking up the stairs!
I can't go/do/visit ______, I have a long run in the morning
late night plans have no space on my calendar
I had a long run today
I mean, what's an extra 500 calories when your long run is -1000?
I need to recover! 
Ain't nobody getting between me and my chocolate milk.
I'm carb loading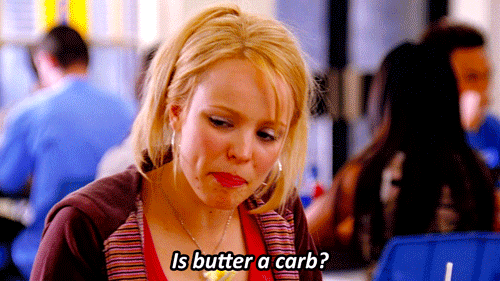 I didn't choose the carb life, the carb life chose me.
My race photo was horrible!
This race has more than just bananas. 
Word gets around.
It's okay, it's not my goal race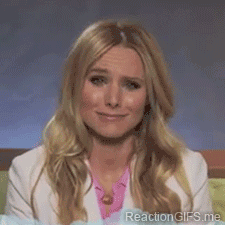 I'm okay, I swear I am….
I didn't run the tangents well…probably lost 30 seconds right there
[Tweet "sh*t #runners say via @runcarmyrun"]
So any of these sound familiar? Haha. What's some sh*t you say?