How is it July already?! I'm in shock how quickly this month has gone by but hey, with the new summer month being here, there's a whole new group of produce that'll be available at your local market! Here's a list of what's in season, summer produce edition and some recipes you can use them in!
PS – freebie checklists like this are not shown on my front page! To get notified every time I upload a freebie (and all my other blog posts!) be sure to subscribe to my blog on the sidebar to your right!
[Tweet "What's In Season? Summer Produce Edition. Use this checklist for your upcoming meal preps."]
Recipes Featuring Summer Produce
Here are some of my recipes featuring summer produce! I'll be updating this as the year progresses.
Carrots: One Sheet Pan Honey Mustard Chicken + Veggies
Carrots: One Sheet Pan Chicken and Vegetables
Carrots: Traditional Québécois Pea Soup
Avocado: Creamy Avocado Pasta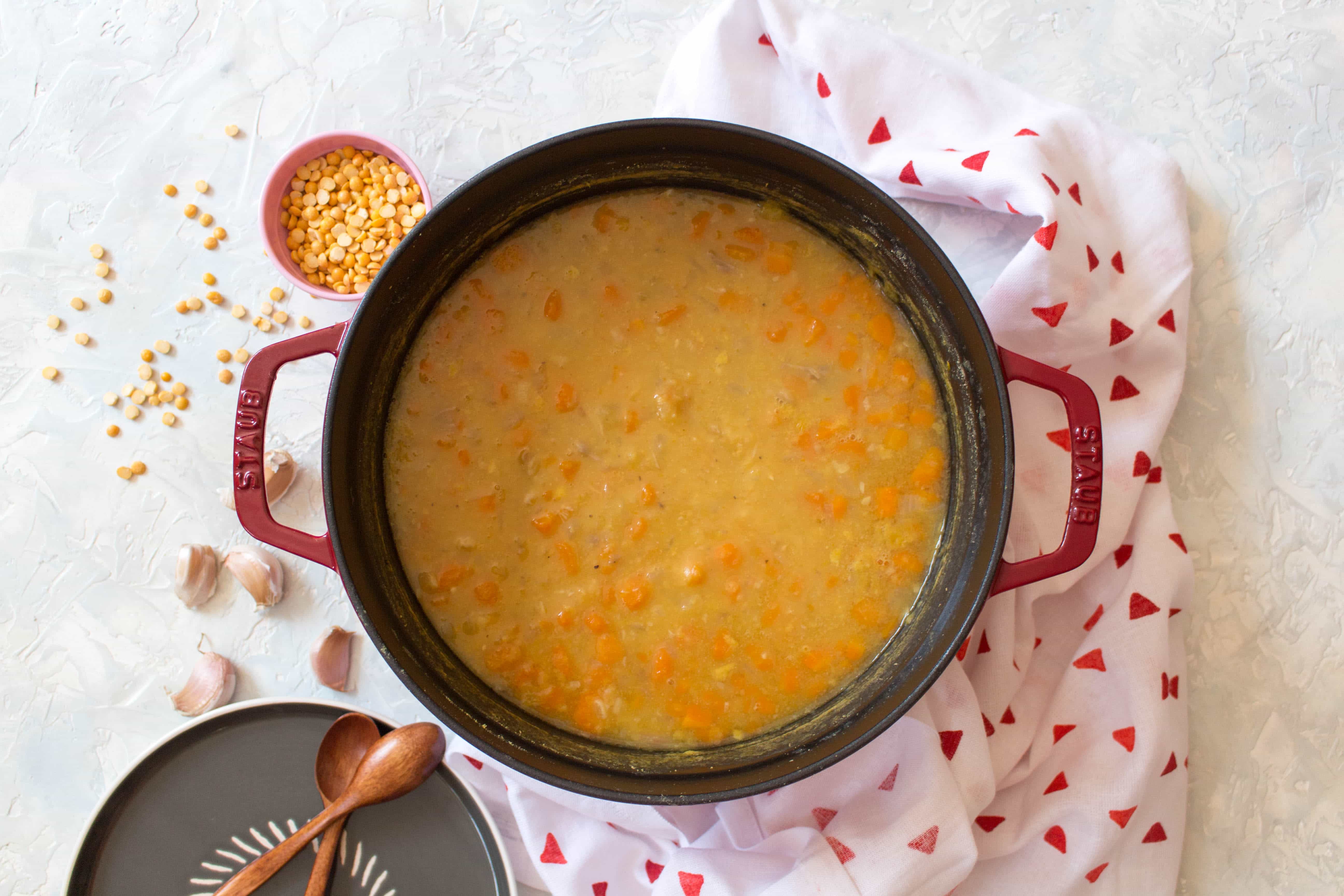 Mangos: Green Mango Smoothie
Tomato & Garlic: Roasted Tomato and Garlic Soup
Other places to connect with me
Instagram: http://instagram.com/runcarmyrun
Twitter: https://twitter.com/runcarmyrun
Facebook: http://www.facebook.com/carmyycom
Email: [email protected]
Vlogs: Youtube