Road trips can be stressful and going on it by yourself can be a bit boring. So what do you do? You go with your partner and hope that by the end of the trip, you're still a couple!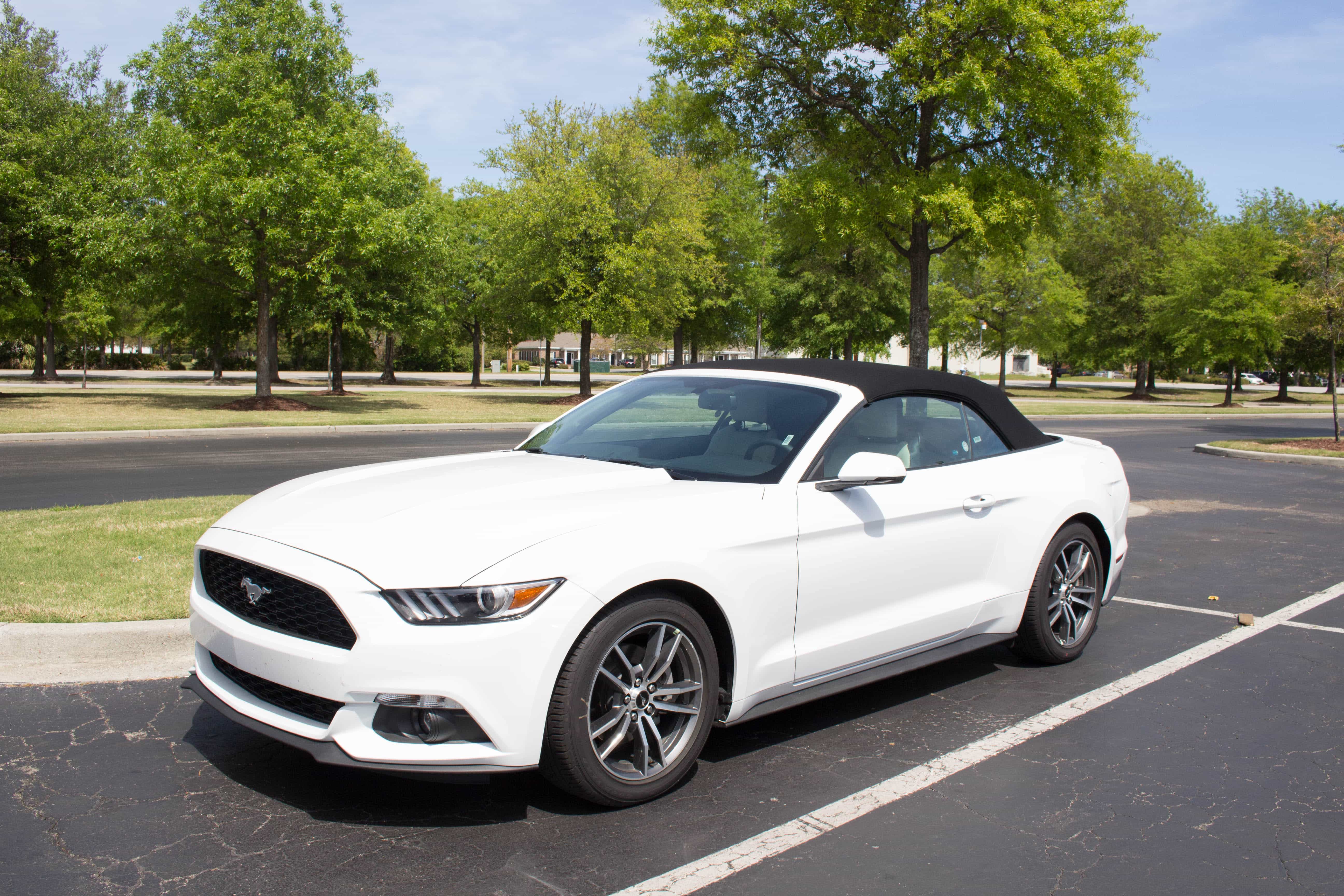 When you're going on a road trip with a significant other, I feel that it is easy to get either of you a little aggravated because you're in the car with them the. whole. time. so its best to find ways to help make this situation better and make them happier. After a handful of road trips with Carmy, I feel like I've gotten a pretty good handle on how to make it out of the trip unscathed. So here are my tips on how to survive a road trip with your girlfriend or Carmy!
Playlists
Carmy loves the 90's. Backstreet Boys, N'Sync, Britney Spears, Spice Girls, the whole nine yards! So whenever we go for a road trip, I update my iPod with as much songs as possible that I'll know will keep her energy levels up. I mean who doesn't want to spend 6 hours singing out loud to the Backstreet Boys?! This will keep her happy when we're stuck in traffic. However, I employ a game plan with the playlist… use them wisely as they are great diversion techniques! Driving past an outlet mall and don't want her to notice? Put on "I Want It That Way" and get her to sing along.  She won't notice and I don't have to do a 2 hour detour as she insists on checking out the outlet.
Know Your Route
If you are driving everywhere, know your route! Get on Google Maps and plan the route that you will have to take and keep in mind tolls before you set that route. Carmy has a tiny bladder so I make sure to map out pit stops so I'm not in a panic stuck in traffic with her exclaiming how much she needs to use the bathroom beside you. Pit stops also gives us a break from each other. When you're in a small confined space for so long, it's best to schedule some time apart whether it be a walk around a gas station or splitting up to reload on snacks.
Pack some snacks/water
Have you been in a confined space with your girlfriend when she's hangry? Carmy somehow goes through her snacks in an blink of an eye so I like keeping some extra snacks around to surprise her with. You can definitely tell I'm her favourite person when I magically pull out a bag of chips or candy from under a seat. Staying hydrated also feels better on longer drives and even though you may have to jump to the washroom more, you'll feel a lot better driving the long distance while hydrated.
Packing
You can try and convince her to pack light but it's not going to happen ? I've come to just accept it. Make sure your car's cleared our before the trip so there's plenty of space for her bags which somehow will magically double yours. But either way, it's best to clear our your trunk before you go on a trip because you don't want to lug something useless across your trip and realize you needed extra space after. (Carmy: ahem, like his badminton shoes and rackets ha)
Sometimes Meals Don't Go As Planned
Sometimes you just gotta go with the flow. You may or may not have ice cream for breakfast because she found a spot on Google Maps she wants to try. There has been many times where I think I'm heading out for a meal only for her to lead me to an ice cream parlour and she's insisting on dessert as our meal. What's the term? YOLO? Yeah. If you're on a trip, you might as well enjoy yourself and have a few extra desserts.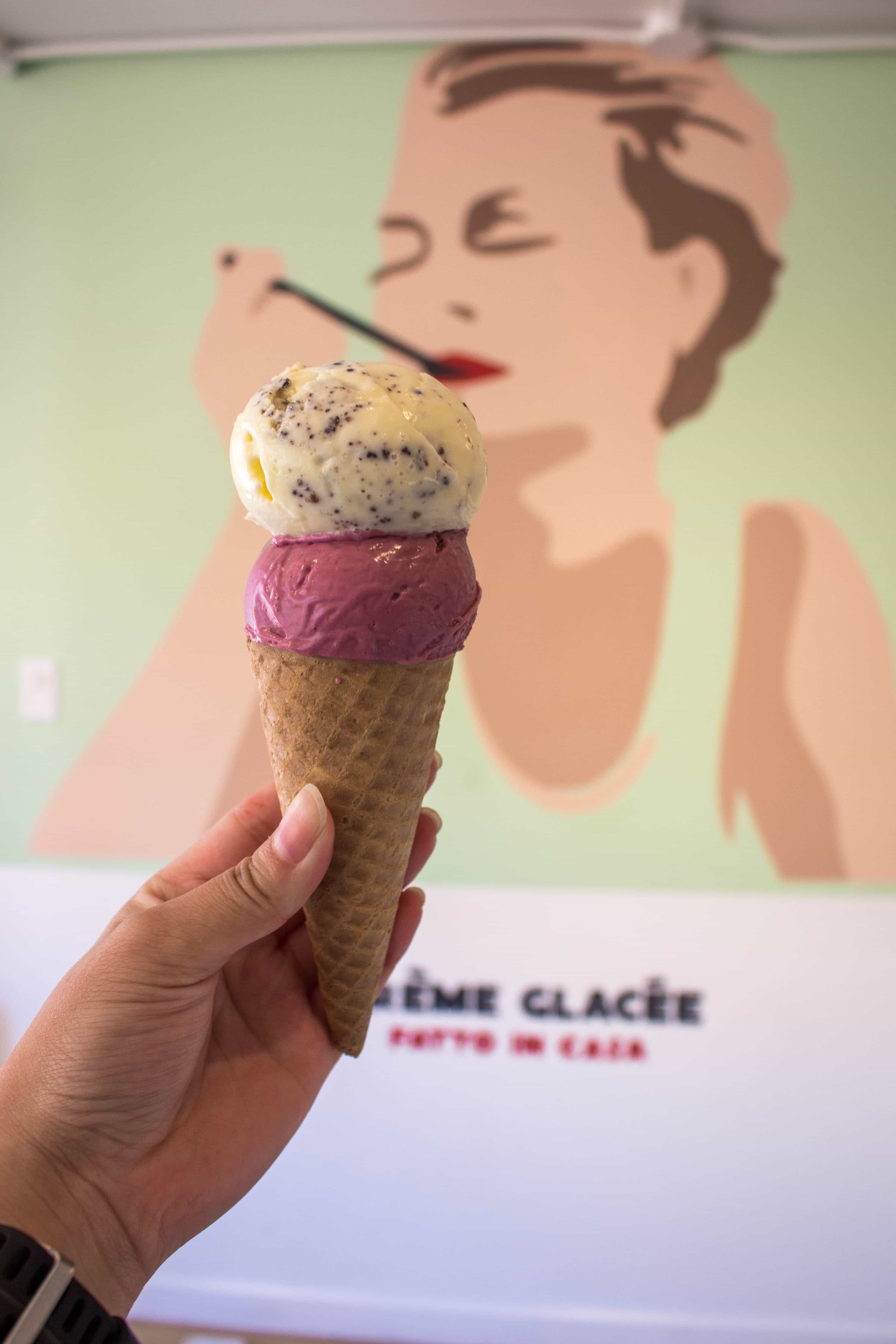 Double Check The Itinerary
My last tip is to check the itinerary. Carmy doesn't drive so I'm the one driving 100% of the time. While in theory, it's great to spend your last day of your drink being pampered in a spa, you may not be able to drive well afterwards! You get really dehydrated after going to a spa and getting pampered! You spend good money for that and it sucks if you have to going on a long drive after that! Even if you do stay hydrated, you're letting the muscles tense up again on the drive and you have to be laser focused on the road again that you won't be able to just enjoy that pampering you just got (or the major tenderness of deep tissue massage)! While a spa day is great, just make sure you double check the itinerary before you head out so you don't end up realizing too late that the plans don't work well on your end.
Let's Chat! What are your road trip survival tips?
You can connect with Henry at @healthyhenry on Instagram
---
More from around the web: Road Trip Essentials from Travel 2 Next.
---
[Tweet "How To Survive a Road Trip with your Girlfriend #TravelTuesday #TTOT"]
pin me for later
Other places to connect with Carmy
Instagram: @runcarmyrun @curiouslychasing @carmyshungry
Twitter: https://twitter.com/runcarmyrun
Facebook: http://www.facebook.com/carmyycom
Email: [email protected]
Vlogs/Recipe Videos: Youtube