Hello! Welcome to my little corner of the internet!
FOODIE
I love love love love food! I love spending time experimenting with recipes, and I love going out and trying new places! I find that with food, it brings happiness. Sharing a meal with someone I care for means the world to me, whether it be something fancy or a slice of pizza, it's another way to create memories that I can look back upon. I believe that food should be delicious, to be enjoyed – therefore, recipes I share will always be delicious! From healthy recipes to comfort food to desserts, deliciousness is my main game. Here on the blog, I share delicious healthy-ish meal prep recipes, Instant Pot recipes, and lightened up family favourites! These recipes have been influenced by my love for travel and delicious foods and my need for easy grab-and-go lunches.
Through my love of food, I've spent some time at George Brown College's Culinary Arts in Toronto, Ontario. I have also written and developed recipes for the likes of Arla, Budget Bytes, Dizzy, Busy, and Hungry, Metro, Mushrooms Canada, Ocean's, Ontario Greenhouse Vegetables, Peanut Institute, Pulses, Think Rice, and many more! You can also find recipes here that I've partnered with brands to create, such as California Prunes, Egg Farmers of Canada, Foodland Ontario, Marina Del Rey, Mann's Fresh Vegetables, MSC, Ocean's, Philips Canada, and more!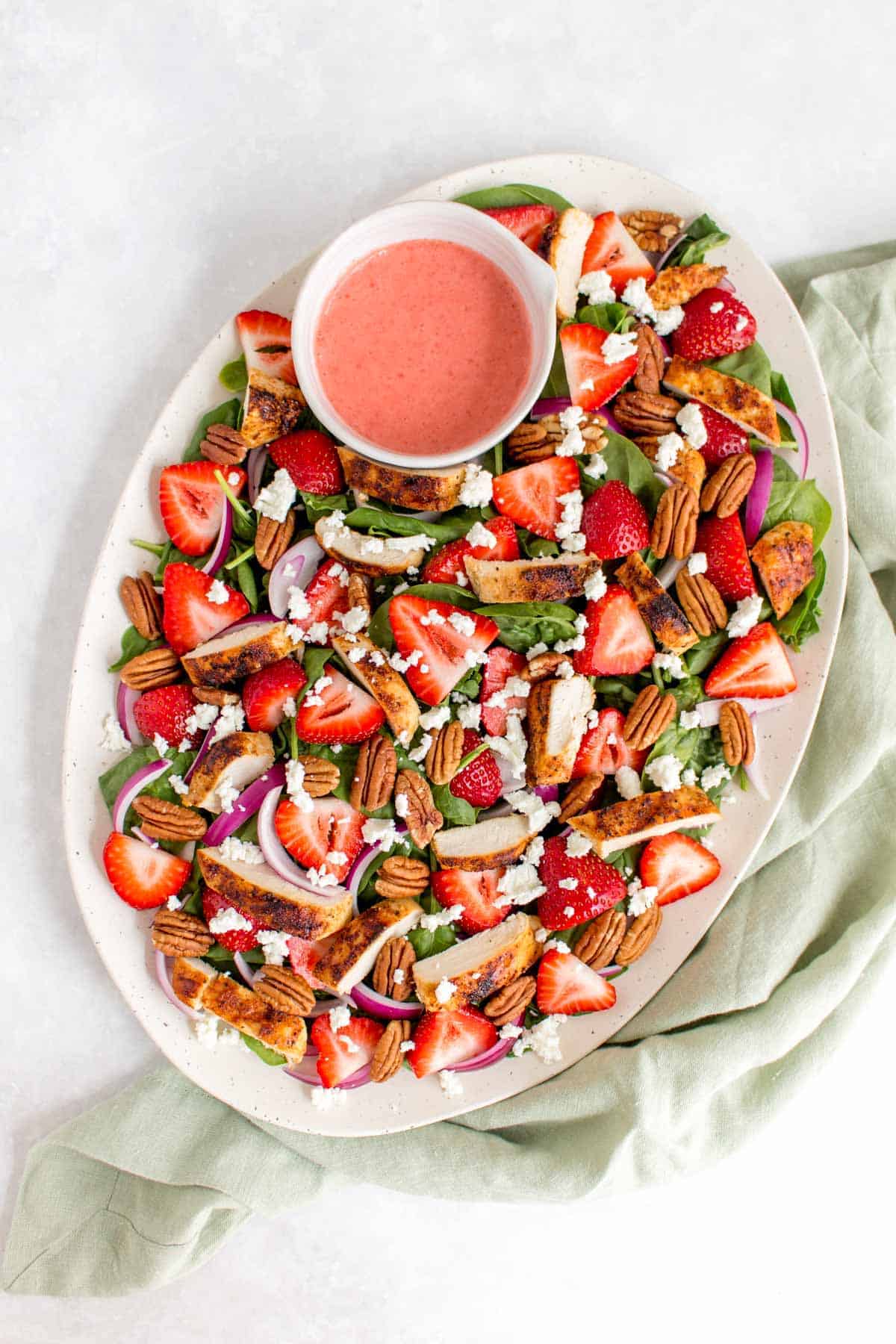 RUNNER
I'm a fitness enthusiast whose love for fitness started while in high school. Having fallen into the freshmen 15 trap after taking a break from fitness, I was unhappy with myself so I picked up where I left off with the sport that I fell in love with at 16. I started running again before signing up for my first half marathon. And the rest was history!
Over the years, I've grown a whole lot in regard to my athletic abilities. It seems like every day, I am learning more and more about what my body is capable of. It seemed just like yesterday when I was unable to keep up with my friends during our first 5k run and yet, here I am, capable of running a half marathon!
I've done some wild things like running Ragnar from Cobourg to Niagara and Ragnar cottage country! I can't wait to do more!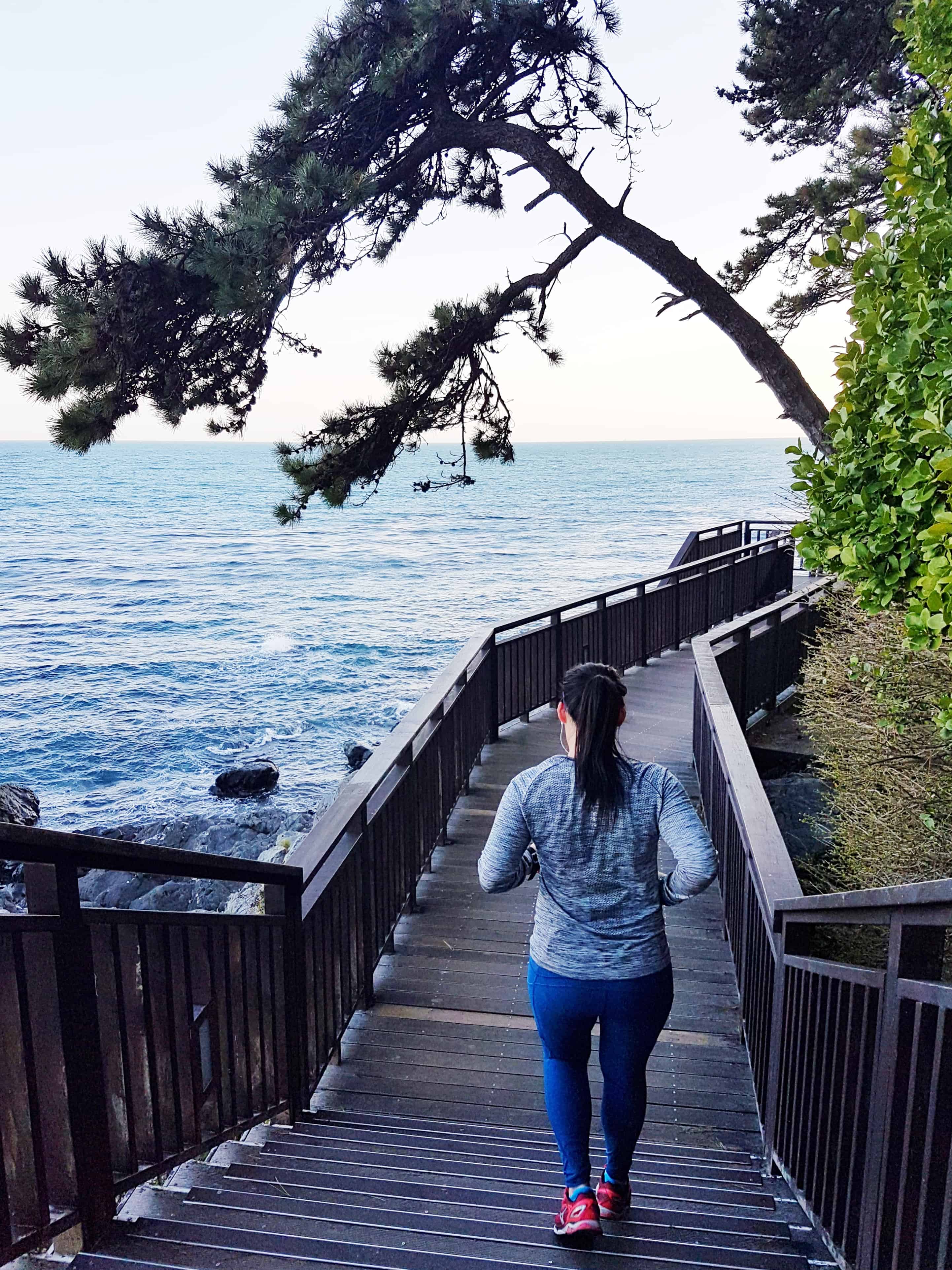 TRAVELER
I'm a believer in collecting experiences and memories over things. While I do have a soft spot for shopping, I much rather spend my money on traveling. I lost my mum while in high school to cancer – it was an unfortunate experience, but it has taught me that life is short and that it is important to do what you love and create as many memories as possible. For more travel specific photos, you can find me at @curiouslychasing!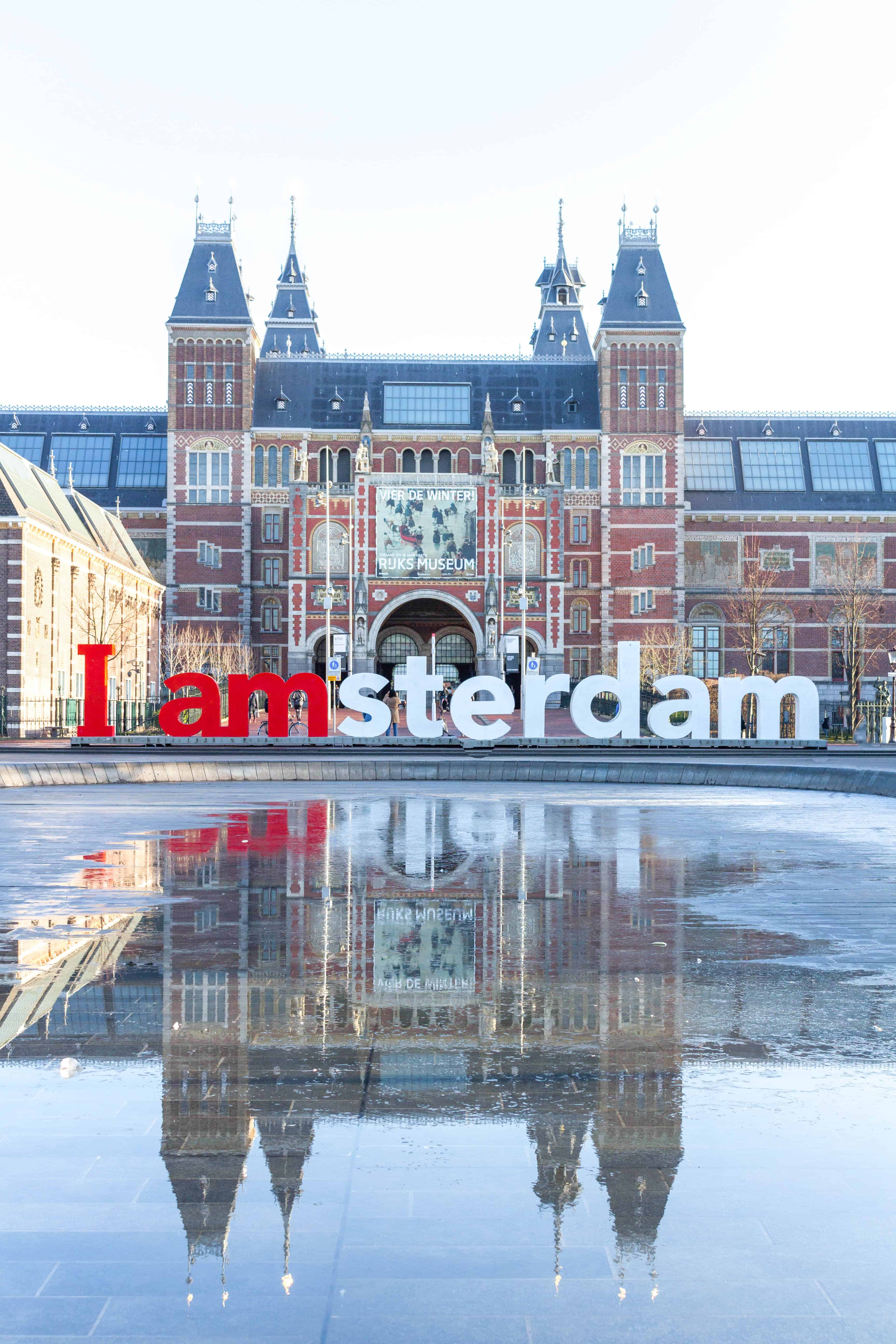 Follow along here as I explore the world, eat all the food that I can, and run all the miles!
---
Examples of Past Partnerships and Collaborations:
Sport Chek Ambassador
Metro
Gold Seal
Ocean's
Produce Made Simple
The Peanut Institute
Zwilling
OceanPrime
USARice
Loblaws
President's Choice
New Balance
Expedia
Tourism Jamaica
Polar Global Ambassador
Adidas
New Balance
Mizuno
GoodLife Fitness Blog Ambassador
The Yonge Street 10K Digital Ambassador
5 Peaks Ambassador
Nike Campus Ambassdor
canfitpro Ambassador
Burnbrae Farms Fitness Ambassador
---
Other places to connect with me
@carmyshungry on Instagram
Facebook
Shop my Amazon faves
Email: [email protected]