You may (or may not) have noticed but I took a little bit of a break on the blog here while H and I went down to Myrtle Beach for a couple of days. And honestly, it was just what I needed. You see, H isn't into the whole social media game so he was pretty happy with just laying on the beach with me.
Not too long ago, I thought I was going on "vacation" with someone and we ended up being dragged around to places that looked good for a photo. Instead of doing the slow travel that I enjoy, we were checking things off a list just to say that we did it and for the sake of Instagram. So it was a pretty nice change in pace the last week to just slow down and chill out. Take whatever silly photos we wanted (I have a few photos of H in those cute cut out displays where you put your head in) and not for the sake of Instagram. This might seem a little insane but being a blogger, sometimes you just always have to be on and be thinking of content output, at least for me that how I felt (for example going to certain places to take photos just in case you want to write a travel guide, waking up at the crack of dawn to get those photos without 101 people in the background, etc). So it was nice to be like nope, this is not going to be a blog post if I don't want it to be.
Anyways, below is a short little photo diary of the trip – this was pretty much what I managed to wade through so far since I think we took a few million shots lol.
Bless H for carrying 75% of the bags.
This puppy was SO excited that I was petting him, he peed!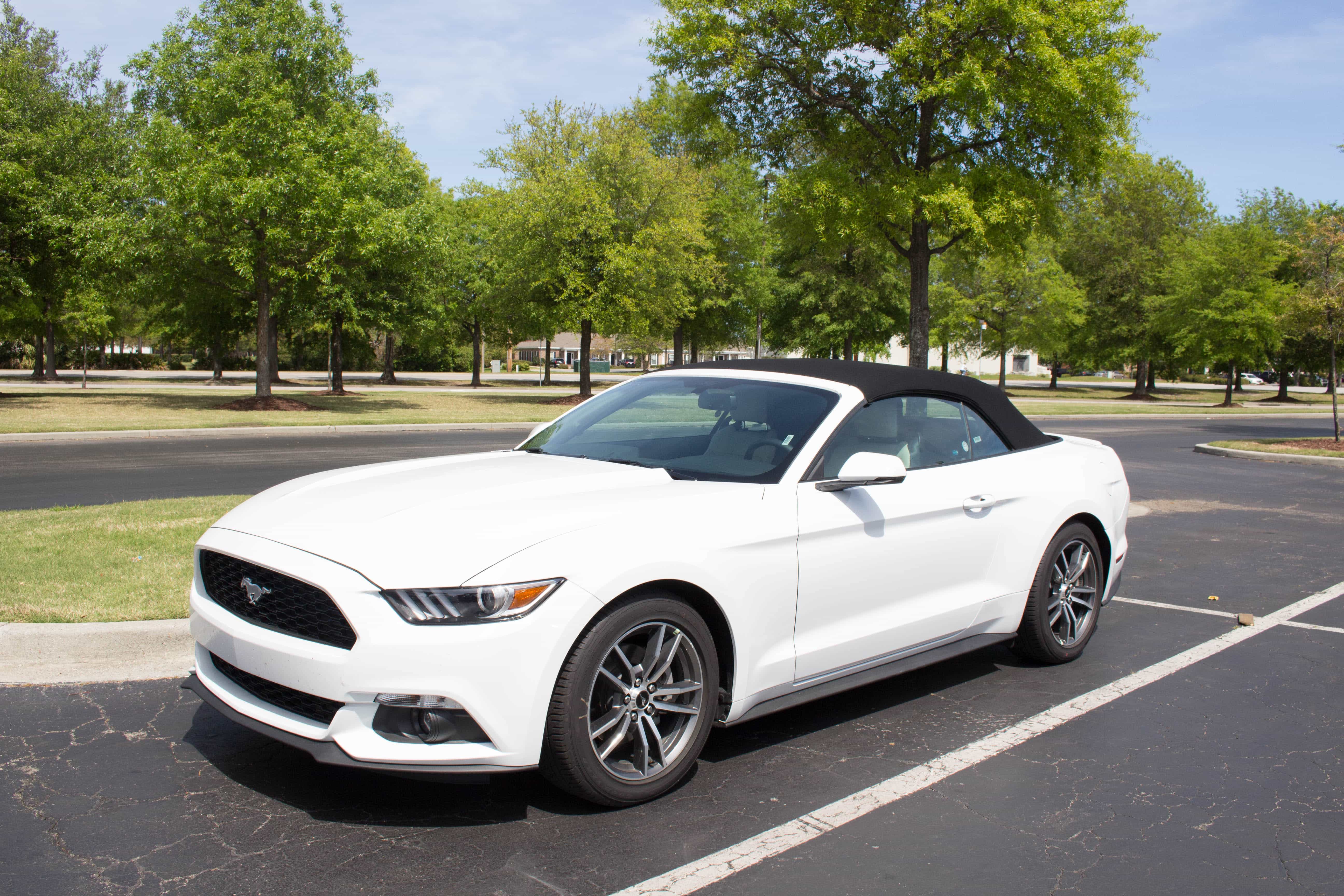 H was quite happy to have gotten this as our rental.
Let's chat! When was your last vacation? Do you feel tied to your phone while on vacation?
Other places to connect with me
Instagram: @runcarmyrun @curiouslychasing @carmyshungry
Twitter: https://twitter.com/runcarmyrun
Facebook: http://www.facebook.com/carmyycom
Email: [email protected]
Vlogs/Recipe Videos: Youtube