Curious about Canada's capital? Planning a trip out to Ottawa? Well here's my quickie guide of places to stay, go, eat, and of course, run in Ottawa!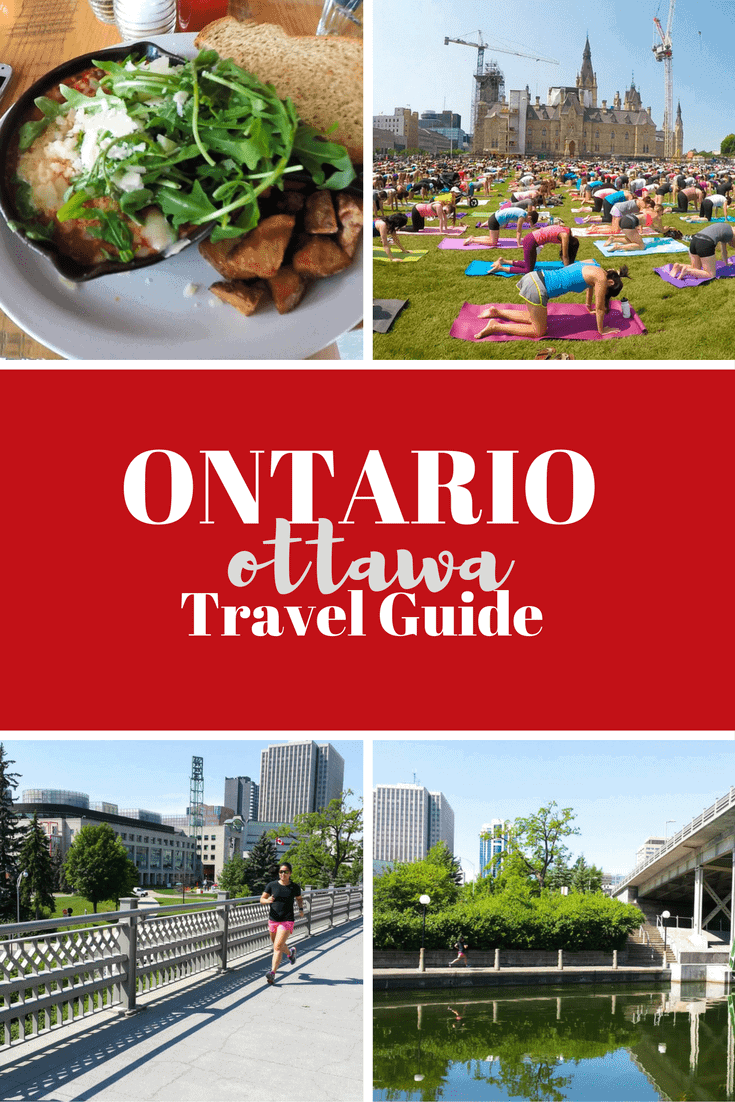 Where to STAY in Ottawa
I personally stayed at an AirBnB for this visit (if you use my affiliate link and we each get $40!). The place I stayed at was right between Little Italy and Chinatown. A short walk away from the Ottawa River (link here)
Where to GO in Ottawa
Ottawa is a great place to visit if you love history. They have plenty of museums and tours to check out. I recommend the War Museum, Parliament Hill (go early to the building across from the Parliament building – you get free tour passes there for Parliament and they go quickly. Pop by at the start of your day, pick a time, and come back!), National War Memorial, Confederation Square, and the Canadian Museum of Nature. Bonus tip: the War Museum is free every Thursday from 4 to 8 p.m. There's also a free light show at Parliament every night where they go over the history of Canada! Rain or shine!
During the summer, there's free yoga in the park at noon every Wednesday. In addition, a 30 minute ride from Ottawa, if you want to go caving, zip lining, tree top exploring, there's Arbraska – Laflèche Park. And if you're more of a spa person, the Nordik Spa is the place for you to be.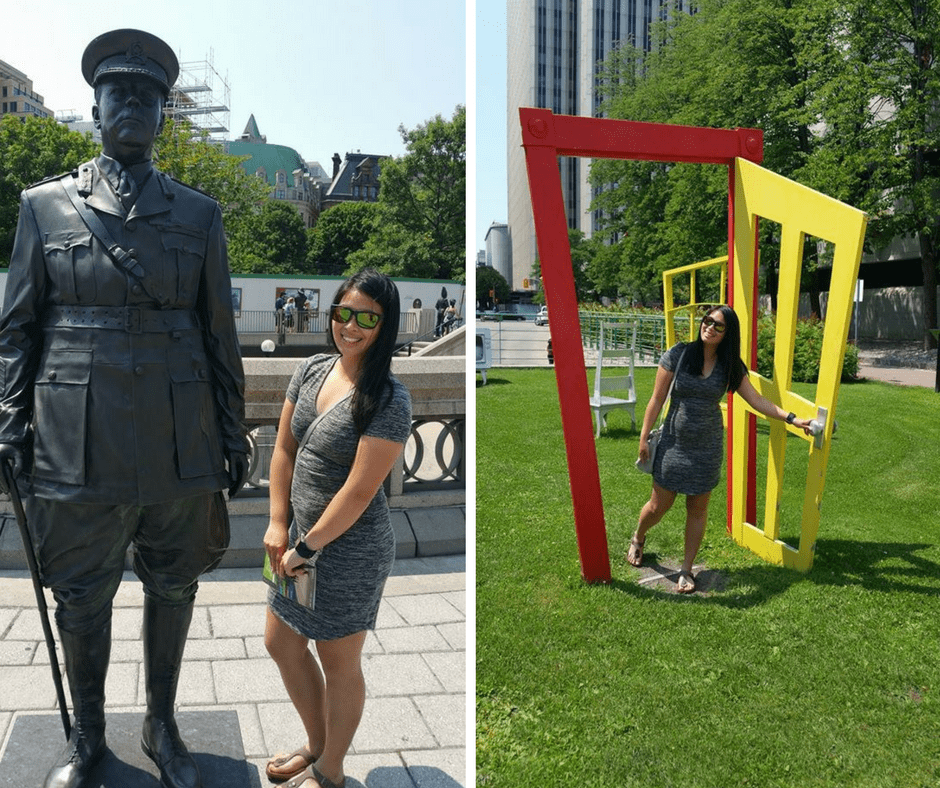 Where to EAT in Ottawa
El Camino – 380 Elgin St
Whalesbone Oyster House – 430 Bank St & 231 Elgin St
Beaver Tails – 69 George St
Wilf & Ada's – 510 Bank St
The Shore Club – 11 Colonel By Dr
The Cock & Lion Pub – 202 Sparks St
Zak's Diner (24 hours) – 16 By Ward Market Sq
The Scone Witch – 150 Elgin Street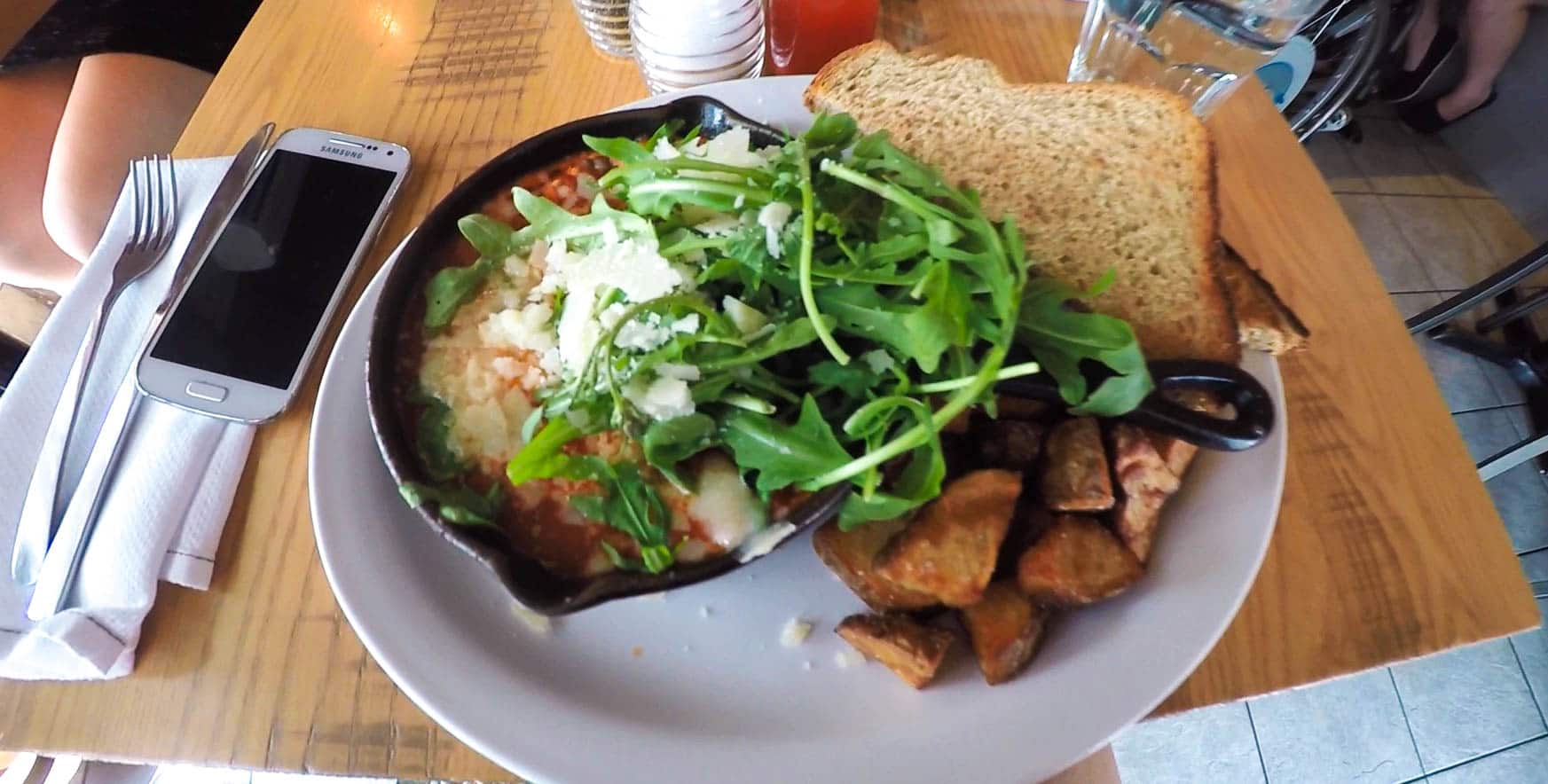 Where to RUN in Ottawa
First let me just warn you that Ottawa has quite the amount of hills! As a girl who loves to run on flat stretches, it was quite the change!
Rideau Canal
Ottawa River Pathway
Aviation Pathway
Pinhey Forest
Arboretum (Experimental Farm)
South March Highlands

Louis Riel Dome (Indoors) – 1659 Bearbrook Rd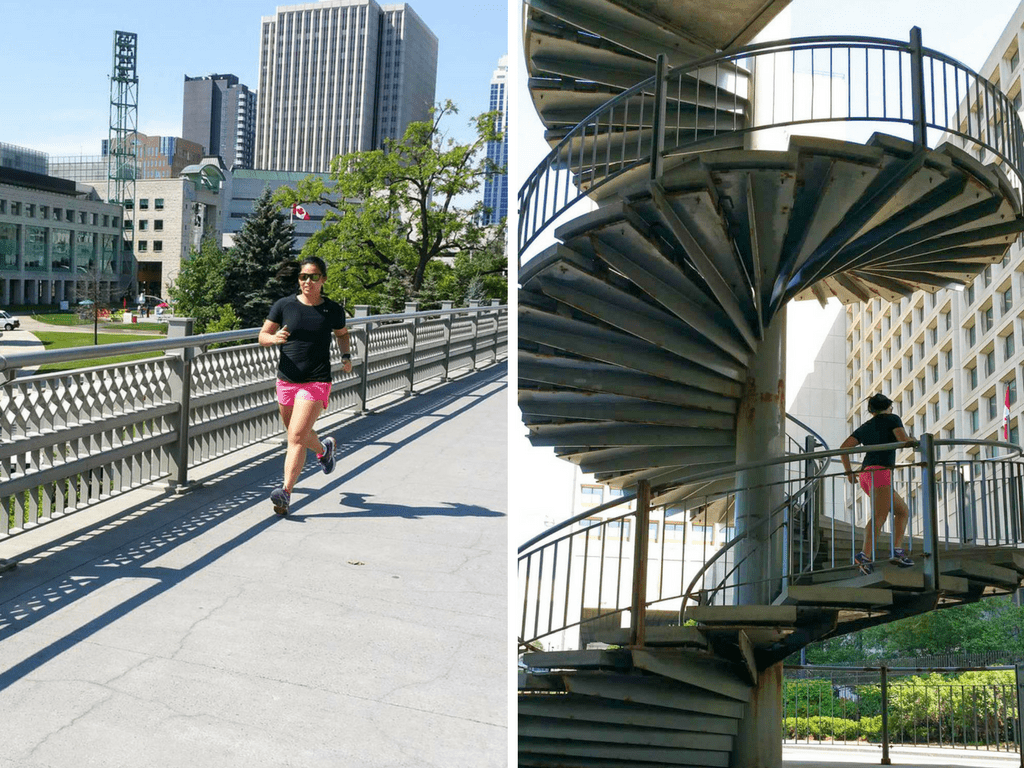 QOTD: Have you been to Ottawa? What's your favourite way of seeing a city? Running, Biking, or Walking?
[Tweet "Where to Stay, Go, Eat, and Run in Ottawa #MyOttawa @DestinationCAN @ExploreCanada #ExploreCanada"]
Other places to connect with me
Instagram: @runcarmyrun @curiouslychasing @carmyshungry
Twitter: https://twitter.com/runcarmyrun
Facebook: http://www.facebook.com/carmyycom
Email: carmy@carmyy.com
Vlogs/Recipe Videos: Youtube