Curious about what an air fryer is? Do you need another kitchen gadget in your already crowded kitchen counter? This article should help you figure out what an air fryer is and if you need it!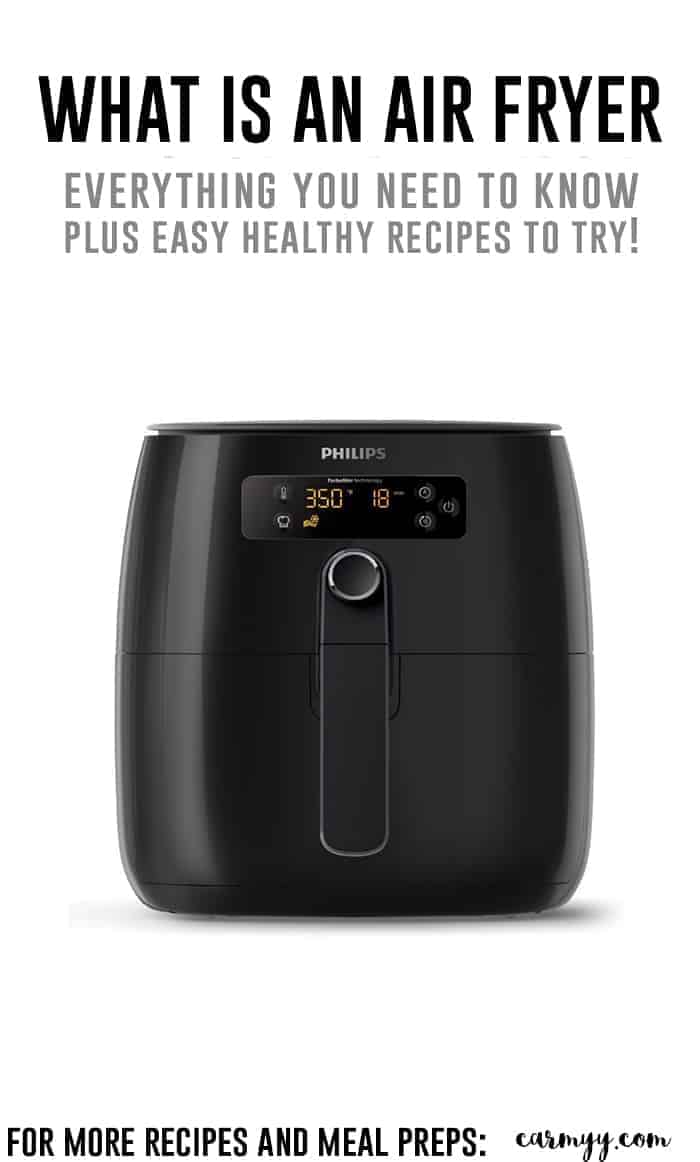 So What's An Air Fryer?
An air fryer is a handy appliance that mimics the results of deep frying with nothing more than hot air and little to no oil. Instead of completely submerging the food in oil, air frying takes just a tablespoon of oil to achieve a similar taste and texture to deep-fried foods. In other words, you get to have allllll the crispy foods without having to deep fry anything! Definitely a kitchen appliance you want in your arsenal if you're like me and love crispy goods.
I have a few air fryers from Philips as over the year I had partnered up with them to test them out. Note, this is not a sponsored post. Is it a post that is meant to inform you on what an air fryer is and if it's something you'd like. There are many different air fryer brands on the market, not just Philips. So which air fryers have I been using, loving, and recommend?
Why Should I Buy An Air Fryer?
One of the reasons I love my air fryer is how fast it can cook someone and how crispy it can make it. I remember showing my friends (yes, we transported our air fryer across town for this haha) my new air fryer and we grabbed some chicken tenders from their freezer and they cooked right up in 10ish minutes. They were crispy af and took so little time!
The air fryer's compact space facilitates even faster cooking than a regular oven or a toaster oven. The fan inside the air fryer make it so the hot air is consistently circulating and the basket that the food is on makes it so the bottom of the food gets hit with the hot air as well. Plus, the use of hot air makes it so if you're worried about the amount of oil you use to cook your food, you can worry about one less thing as it takes little to no oil to cook your food.
Is An Air Fryer Useful?
In short, yes. The air fryer doesn't require pre-heating so that saves time (as it can take the regular oven a while to reach your desired temperature as it's so large). For example, if you just want to roast one eggplant, it's more time efficient to use the air fryer than bring an entire oven up to temp. Another bonus is that it doesn't make your kitchen hot when using it like an oven does, a much adding bonus point in the summer time!
The air fryer is also a great compliment to your oven as well. If you are putting together a get together/large dinner, your oven might be busy roasting a large bird or two, leaving no space for anything else. The air fryer can work in tangent and roast additional vegetables or sides for you. Clean up is also very easy as most of the parts are dishwasher friendly.
The air fryer is also pretty portable. As I mentioned, I've brought it for an outing to a friend's house before. As long as you have a 3 holed outlet, it can be used. This means if you're having a potluck at work and want to have a warm dish to serve, this could be brought out and you could make something warm at work!
What Can You Make In An Air Fryer
frozen vegetables – you can literally just dump some frozen vegetables in and bam, crispy vegetables!
fresh vegetables – for example cubed sweet potatoes
frozen foods – for example frozen chicken tenders, frozen french fries, etc. I find that cooking it at 400 at half of the oven instruction time works well!
meat – I've made a whole turkey breast in my XXL as well as pork chops in my air fryer!
leftovers – if you have leftovers that were originally crispy, reheating it in the microwave may cause a loss in crispy-ness where as putting in the air fryer will keep them crispy (400 degrees for anywhere between 3-10 minutes, depending on the food)
snacks – roasted chickpeas, chips, fried wontons
baked goods – yes you can even bake cakes/brownies/bread etc in your air fryer!
rule of thumb is that anything with runny batter should be skipped but I've had great results when air frying battered items as long as the batter is thick or if all excessive batter has been dripped off
Do I Need An Air Fryer?
So, do you need an air fryer? I personally love mine and would recommend purchasing one if you feel that you'll be using it often. At the end of the day, if you don't feel like you'll be using it, then you probably won't use it but I've more than once opted for the air fryer than using my oven for meals. And regarding counter space, I actually don't keep mine on the kitchen counter as I tuck it away when not in use so it doesn't take up any additional kitchen counter space!
Easy Air Fryer Recipes to Try!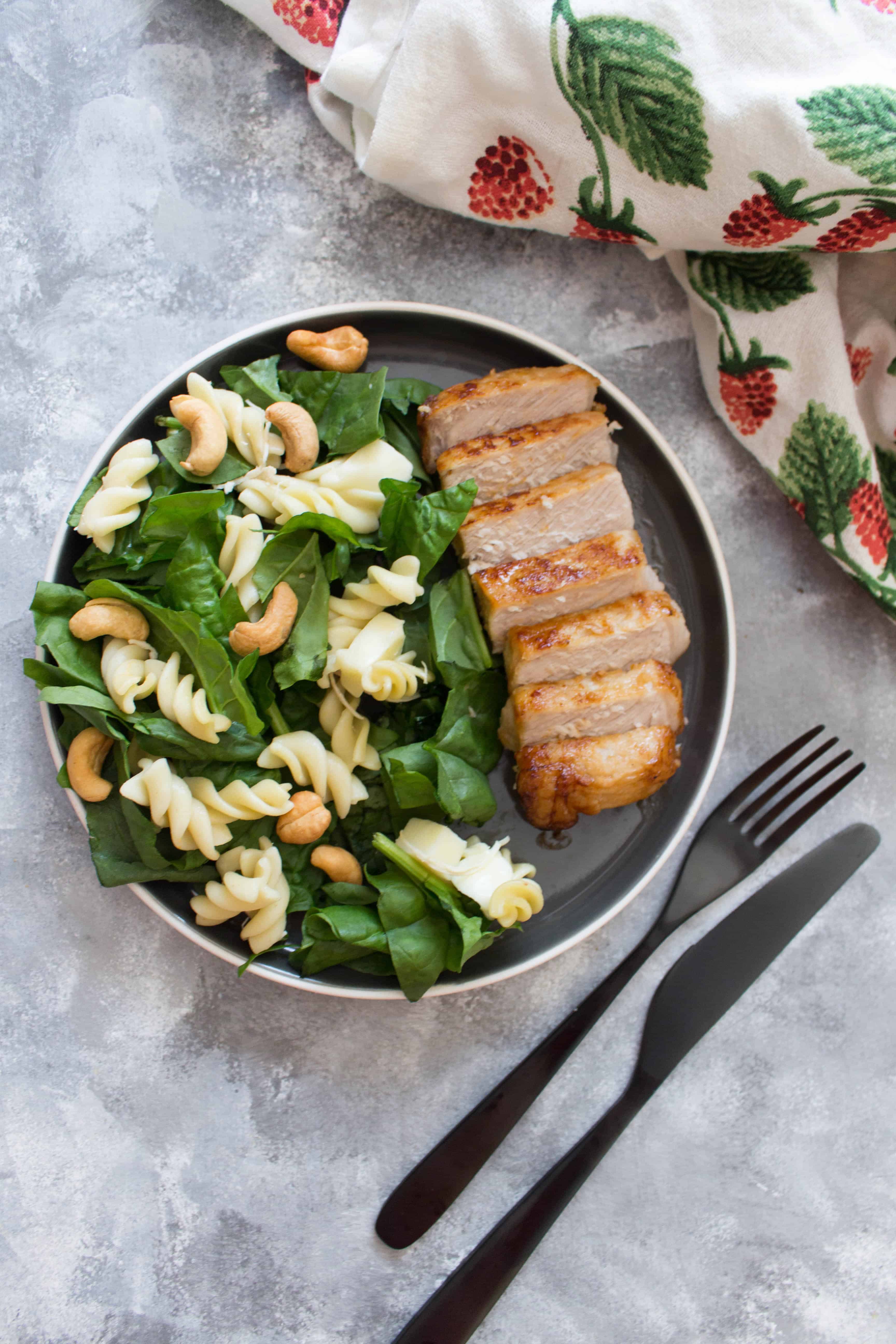 These delicious Boneless Air Fryer Pork Chops are so moist on the inside and crispy on the outside! Done in less than 20 minutes, these pork chop are going to be your new go-to easy dinners!
Looking for a healthier alternative for game day eats? Feed your hunger while watching the big game with this delicious Air fryer Korean Fried Cauliflower.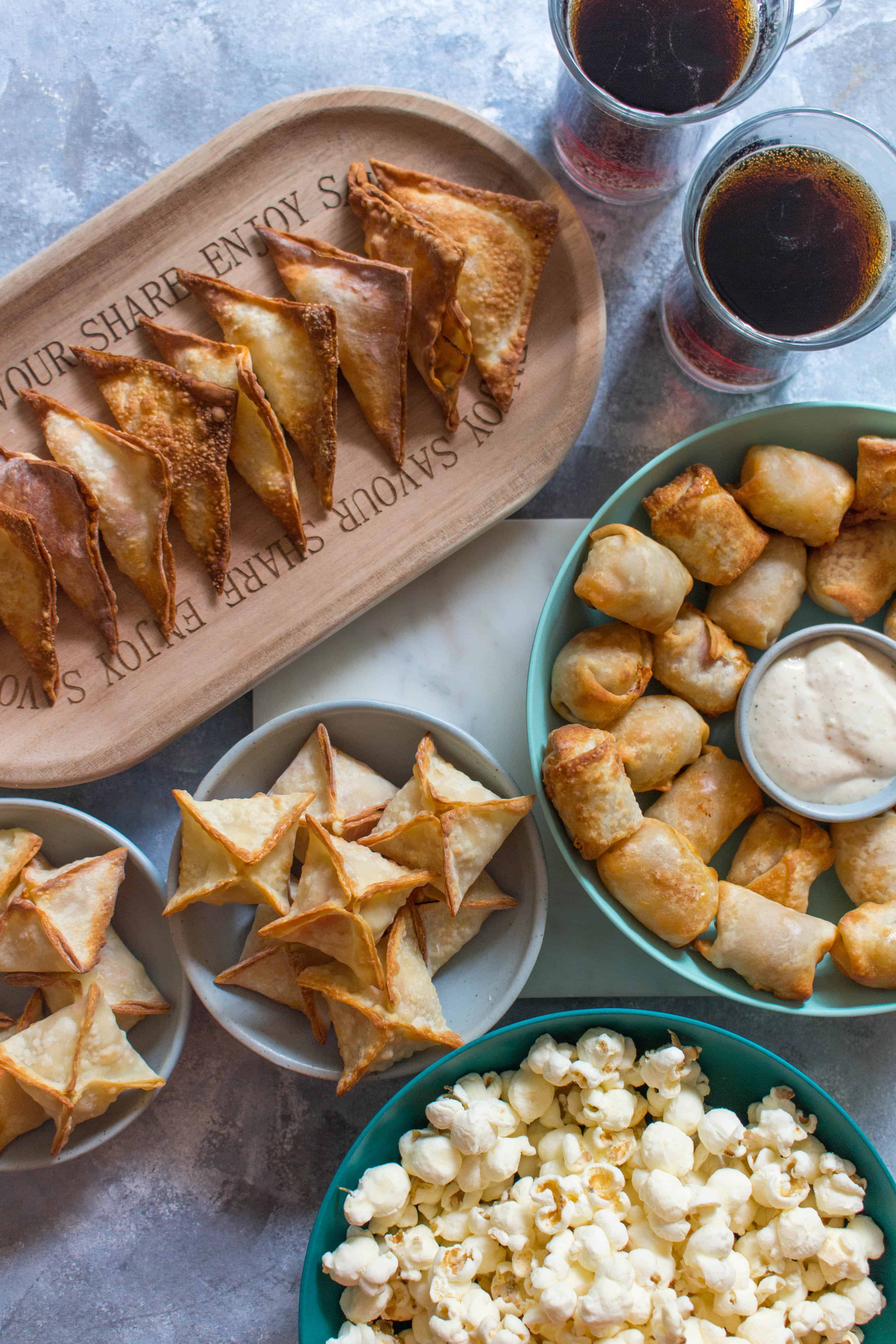 Do you often crave that crunch from deep fried foods while watching the game on TV? Want an healthier alternative that's not carrot sticks? Try these party snacks: wontons 3 ways with an air fryer! The perfect little bites!
Looking to make a simple turkey dinner for a small group of friends or family? Try this simple air fryer turkey dinner with with the Philips Airfryer XXL.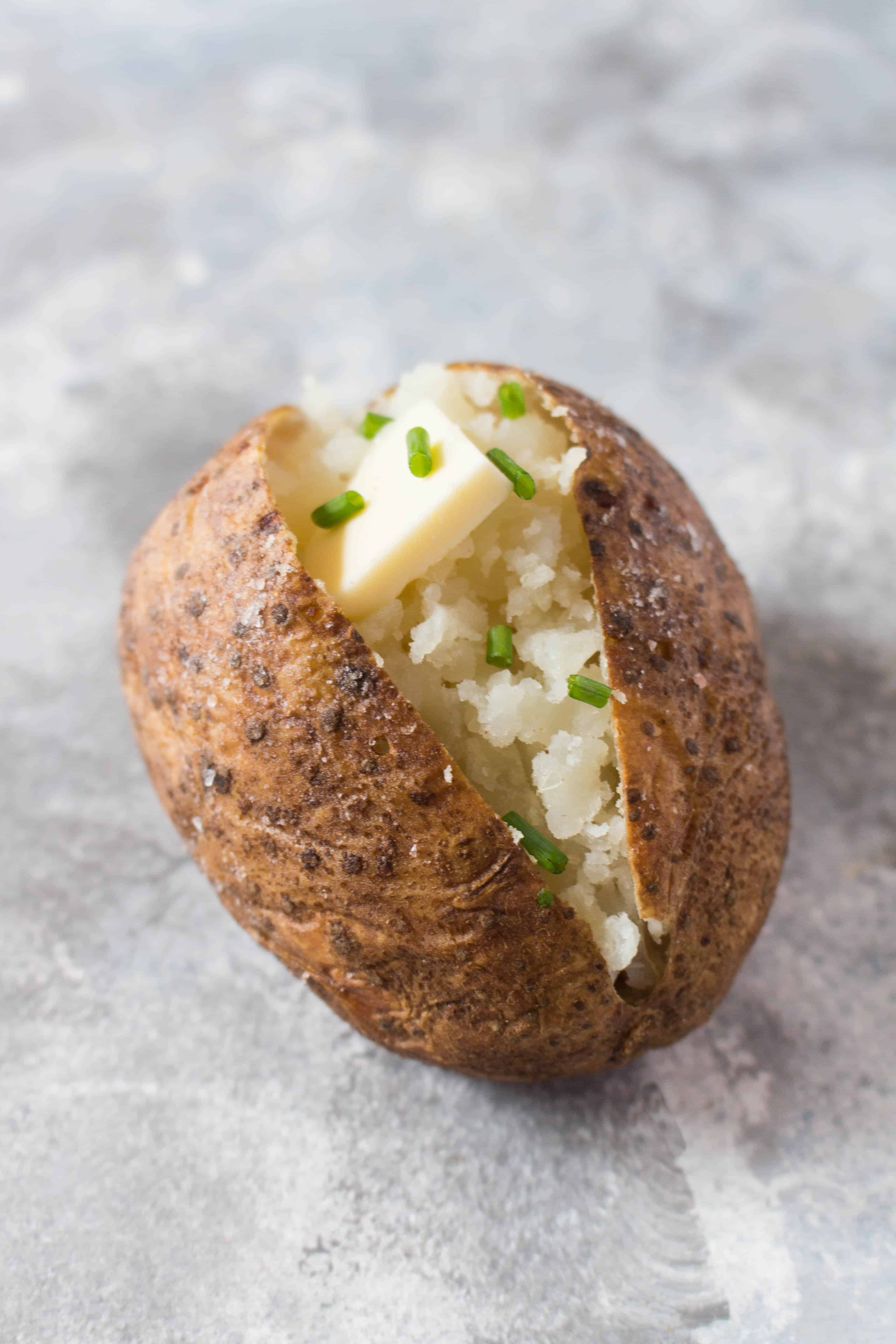 The perfect side dish for a holiday meal or any meal, this baked potato recipe made with the air fryer will have you making flawless baked potatoes every time!
---
Other places to connect with me
Instagram: @carmyshungry
Facebook: https://www.facebook.com/carmyycom
Email: carmy@carmyy.com
Vlogs/Recipe Videos: Youtube