Got a can of chickpeas lying around that you just don't know what to do with? Here are some recipes for chickpeas!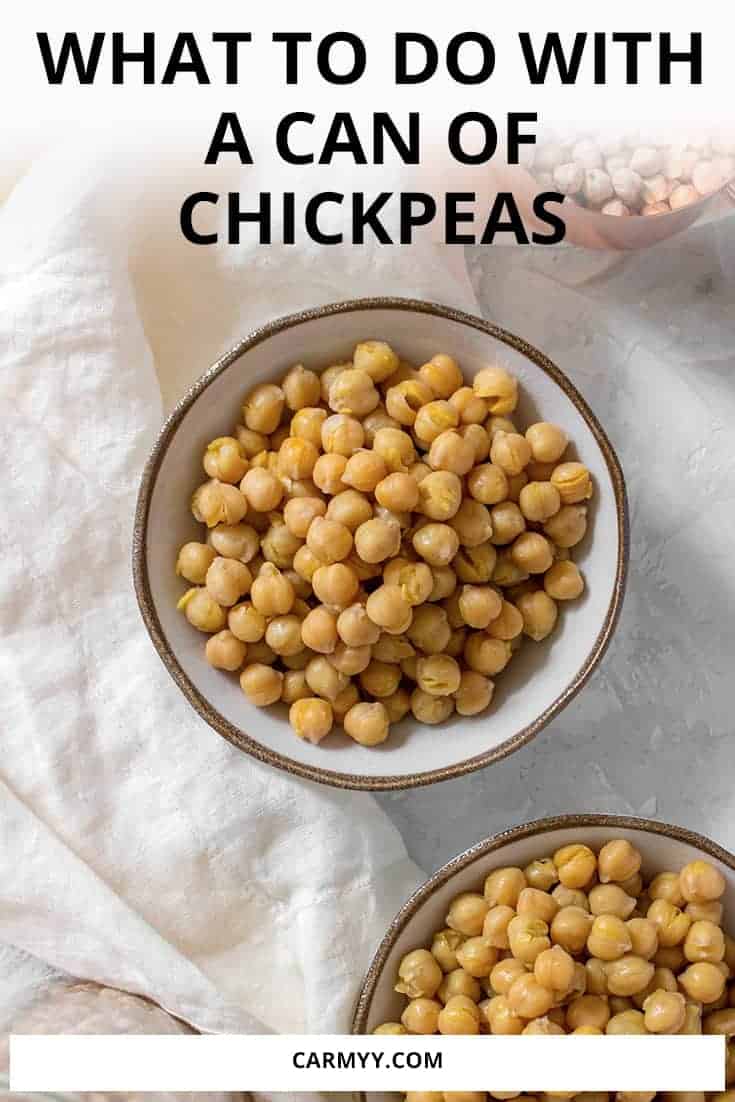 Are you like me and stock up on canned chickpeas, also known as garbanzo beans, whenever they're under a dollar a can? Or also like me and went to a bulk food store and is now a proud owner of over 1L of dried chickpeas? Yeah, so I kinda have a ton of chickpeas in my house and almost always there's a can of chickpeas just hanging out in my pantry.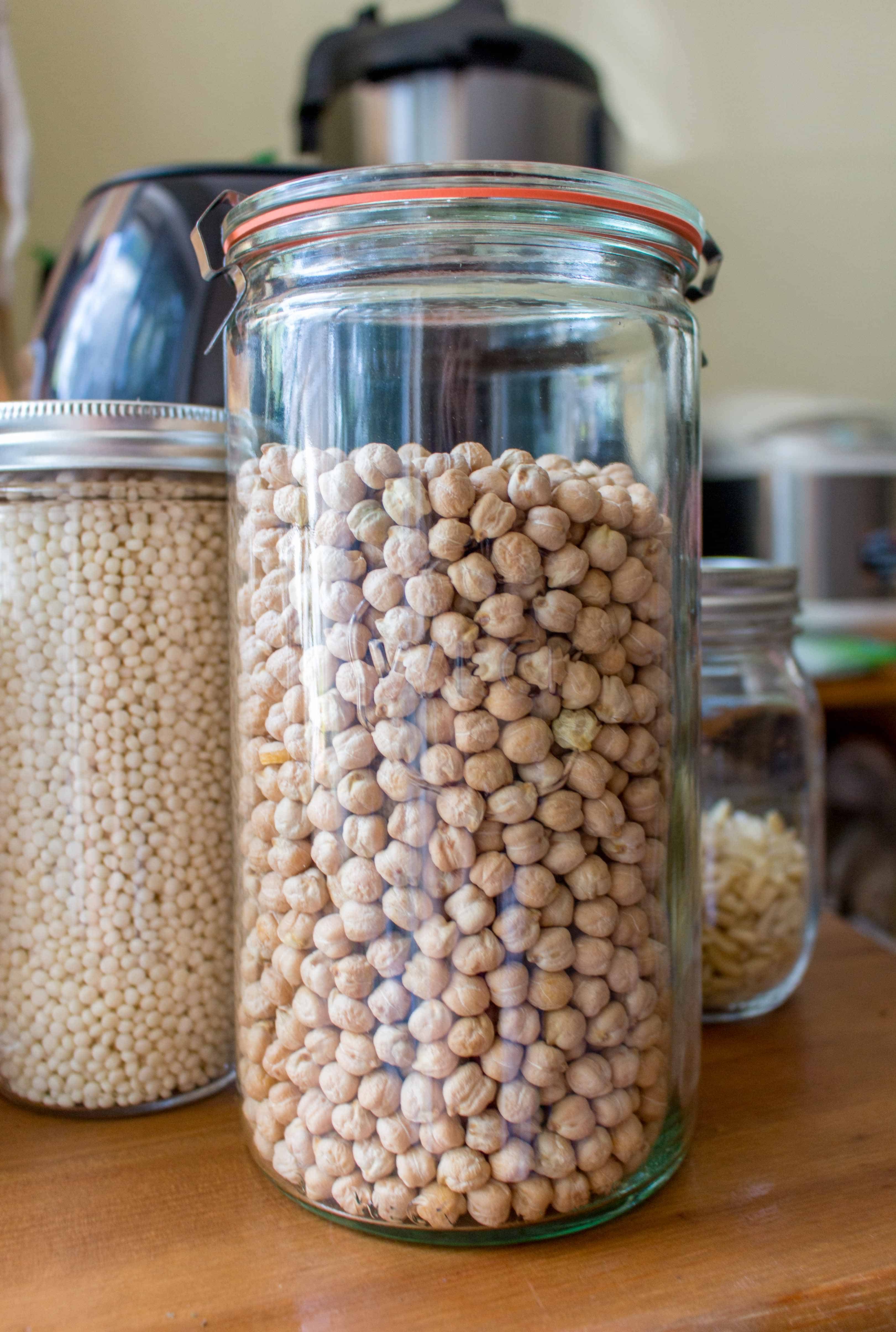 What Are Chickpeas?
Chickpeas are a legume that also goes by the name garbanzo beans. Chickpeas come in green, black, brown, or red, but the most common one we might know is the large, smooth, beige variety. It comes in a canned where you can eat it as is or dried where you have to cook it yourself!
So what can you do with canned chickpeas? Here are some ideas of what to make with chickpeas! Also some of my favourite healthy chickpea recipe ideas!
But first, if you have dried chickpeas, here's how I use my Instant Pot to quickly cook them up!
Delicious ways to use chickpeas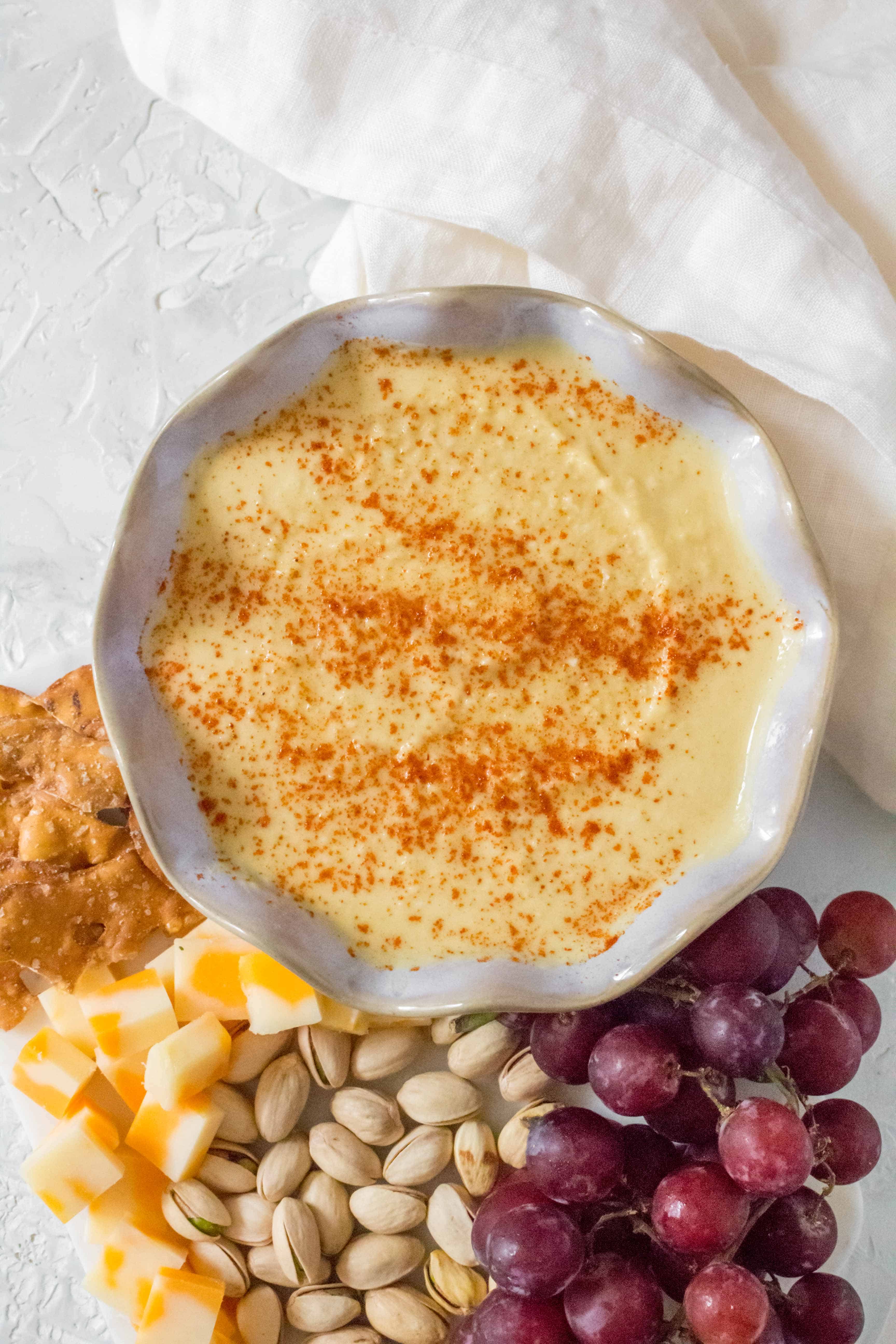 Hummus: hummus is usually my default whenever I have too much chickpeas on hand. It's so easy to make and there are so many flavours you can do at home!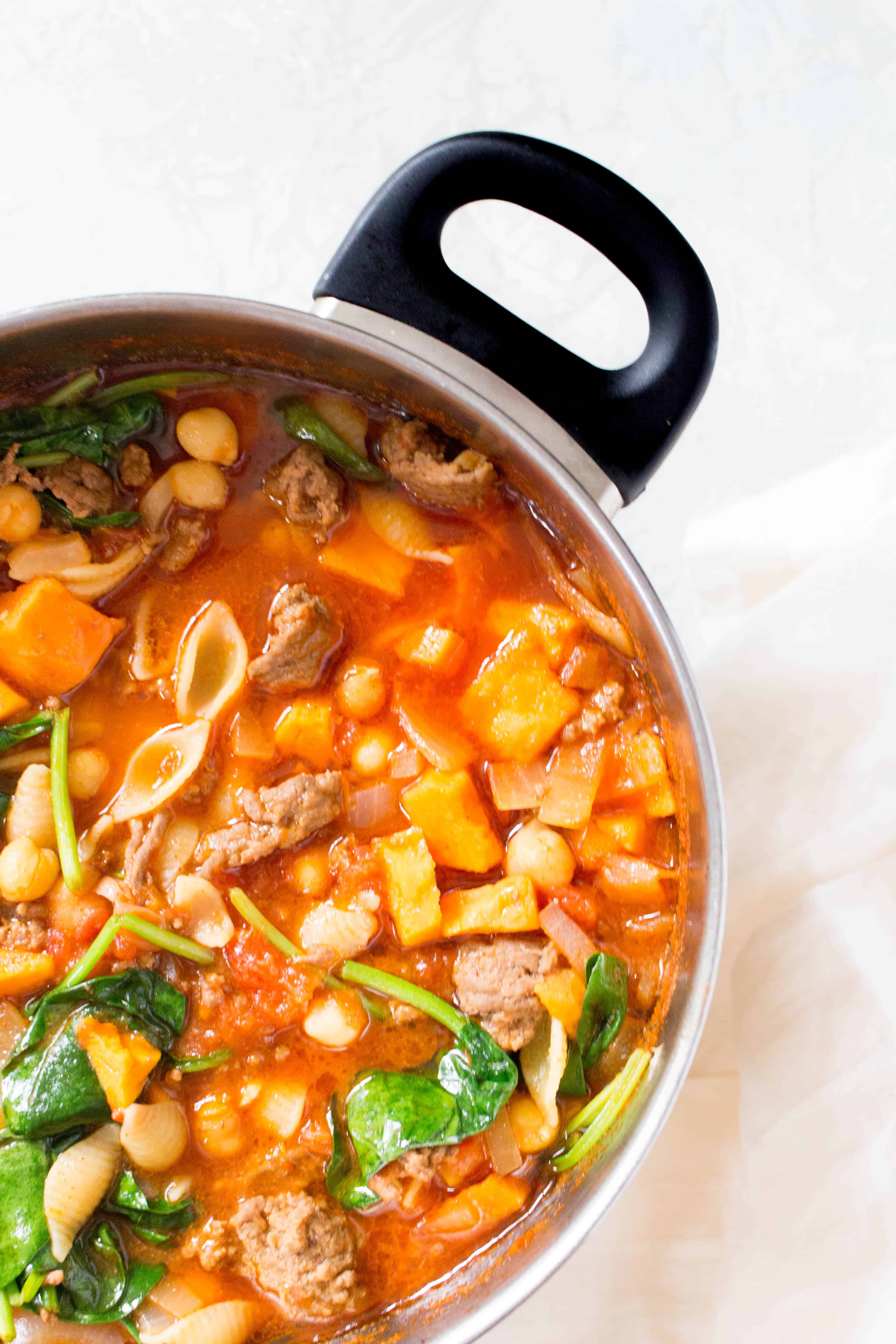 Soup/Stew: chickpeas can really help bulk up a soup/stew or help make it creamier by blending it up!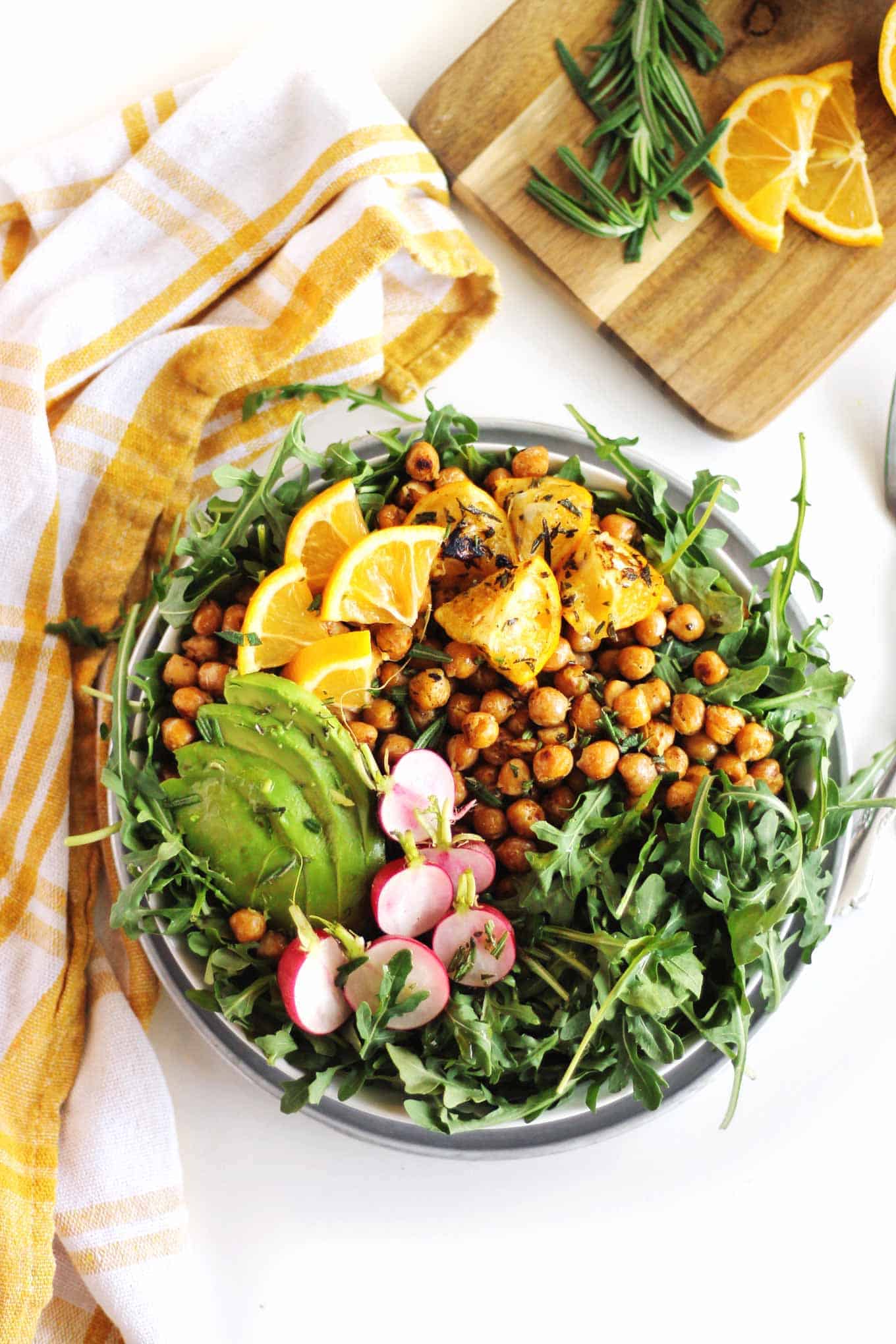 Salad/Bowls: again, chickpeas really bulk up a salad, a grain bowl, or pasta salad. Take the salad from a side dish to a main with extra chickpeas added in!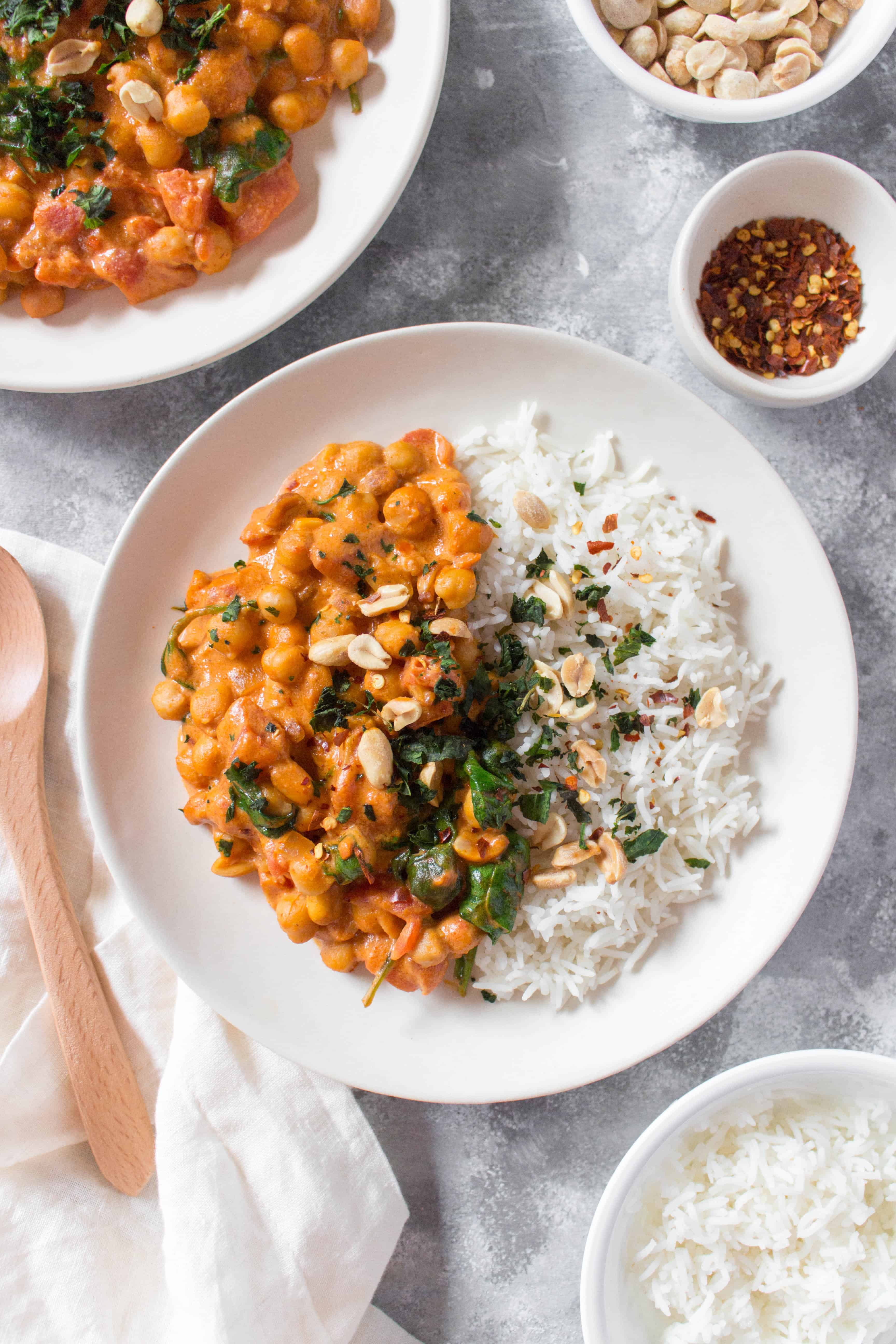 Replace meat with chickpeas: to change up my meal preps, if it calls for meat, I sub in a can of chickpeas as a budget friendly alternative.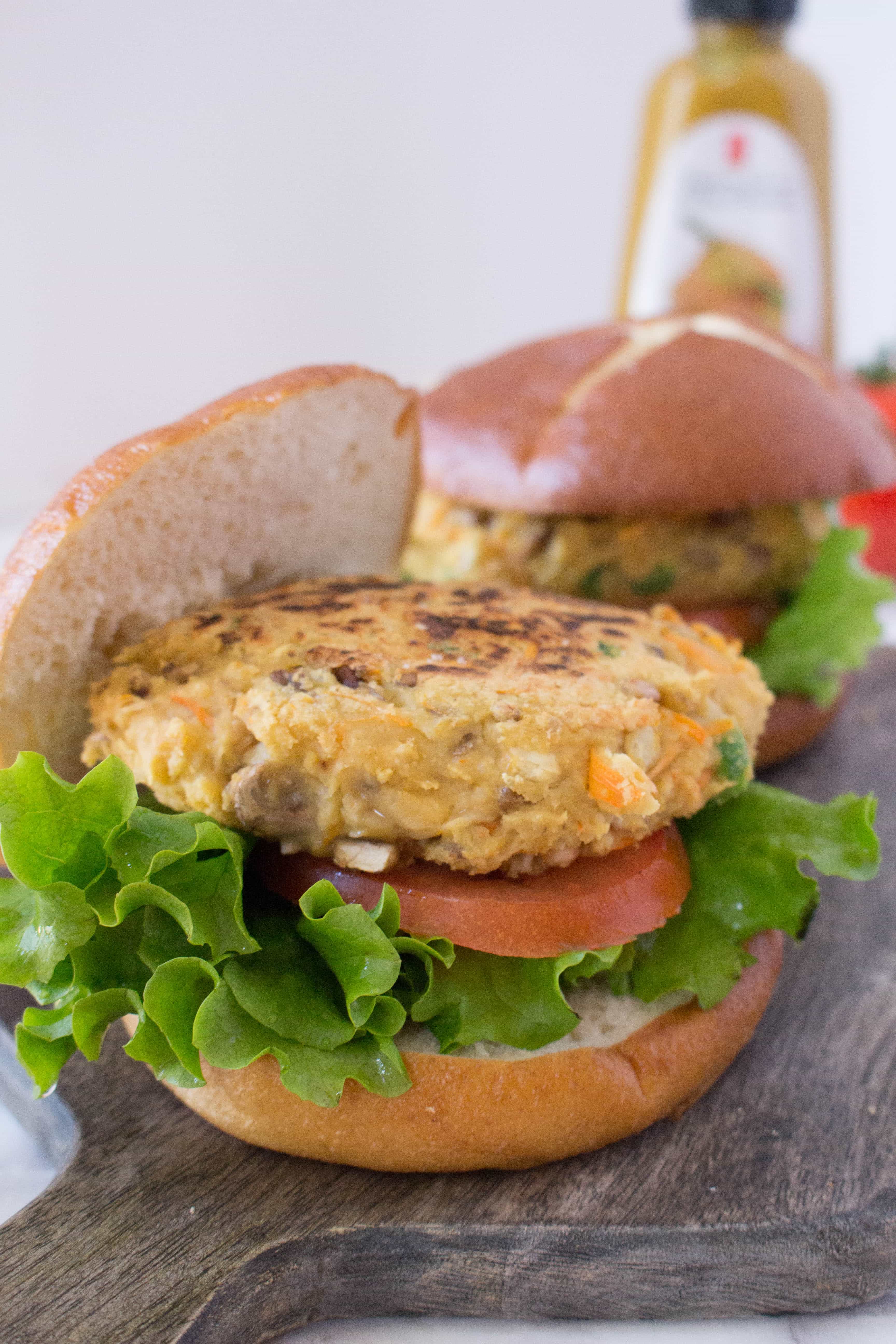 Sandwich/Burgers: you can skip the meat and use chickpeas as your main protein in a sandwich or burger.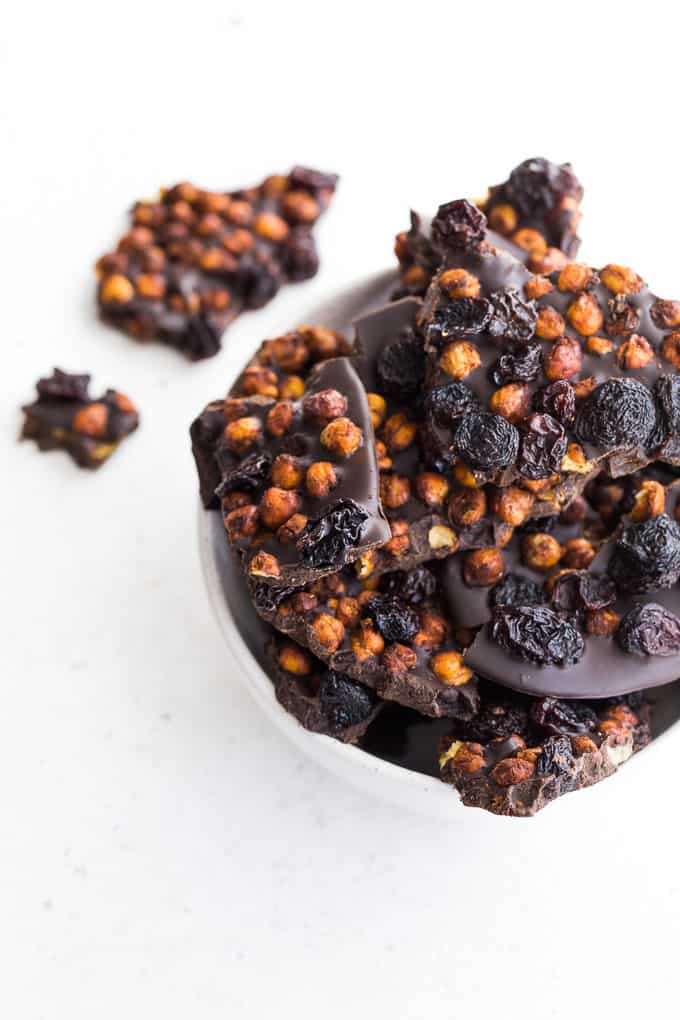 Dessert: