Looking for Easy Meatball Recipes for Meal Preps? Look no further – here are 17 tasty and healthy meatball meal prep recipes for you to make this weekend!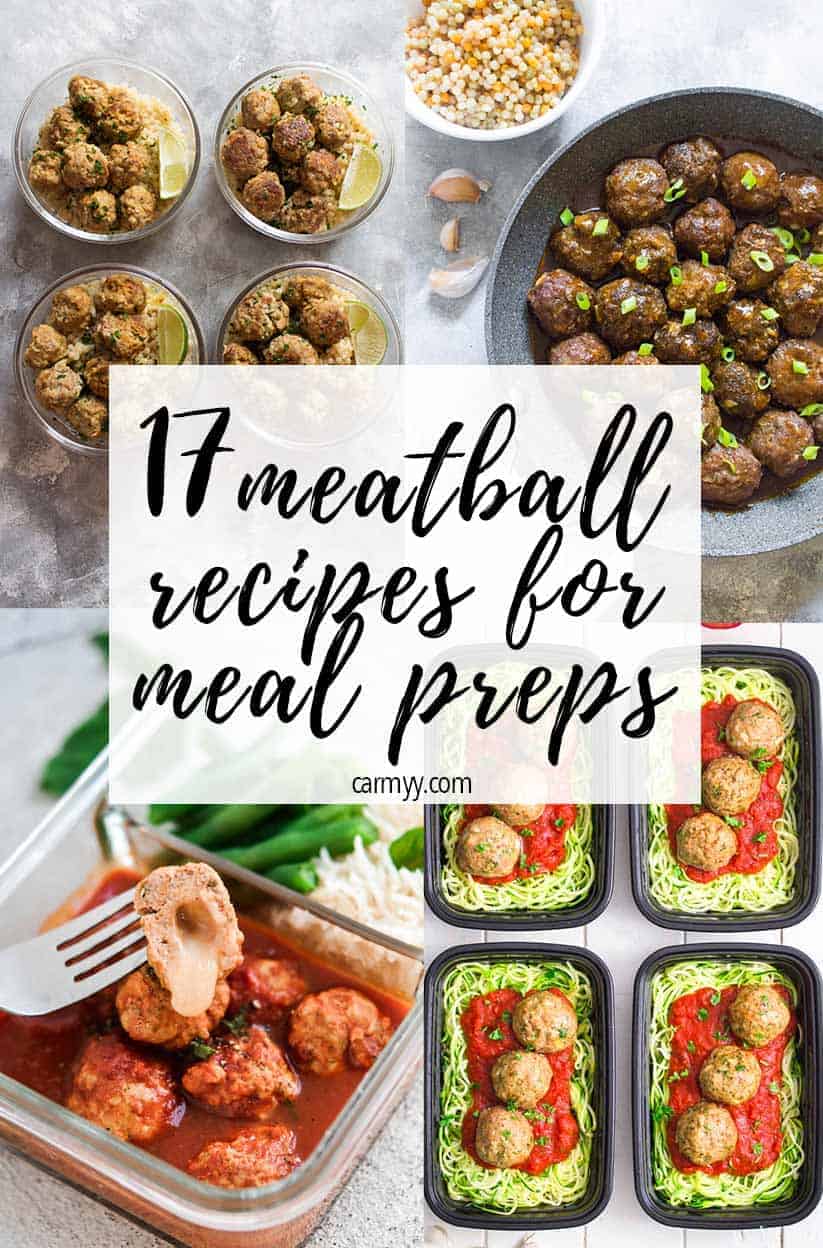 Easy Meatball Recipes for Meal Preps
I love using meatballs in meal preps as it is so easy to make a large batch of mostly plain meatballs and pop them in the freezer so they're always available in a pinch. This is why today, I've rounded up 17 of my favourite meatballs recipes from fellow bloggers! Never feel bored with your meatballs again with these yummy 17 easy meatball recipes for meal prepping again!
Note: I'll be updating this healthy meatball meal prep post every once in a while with new fast healthy meal preps from around the web so don't forget to bookmark or pin this post for later if you love to meal prep meatballs so you can check back for more healthy meal prep meatballs for your weekly lunch menu!
Tips for Making the Perfect Meatballs for Meal Prepping
easy turkey meatballs meal prep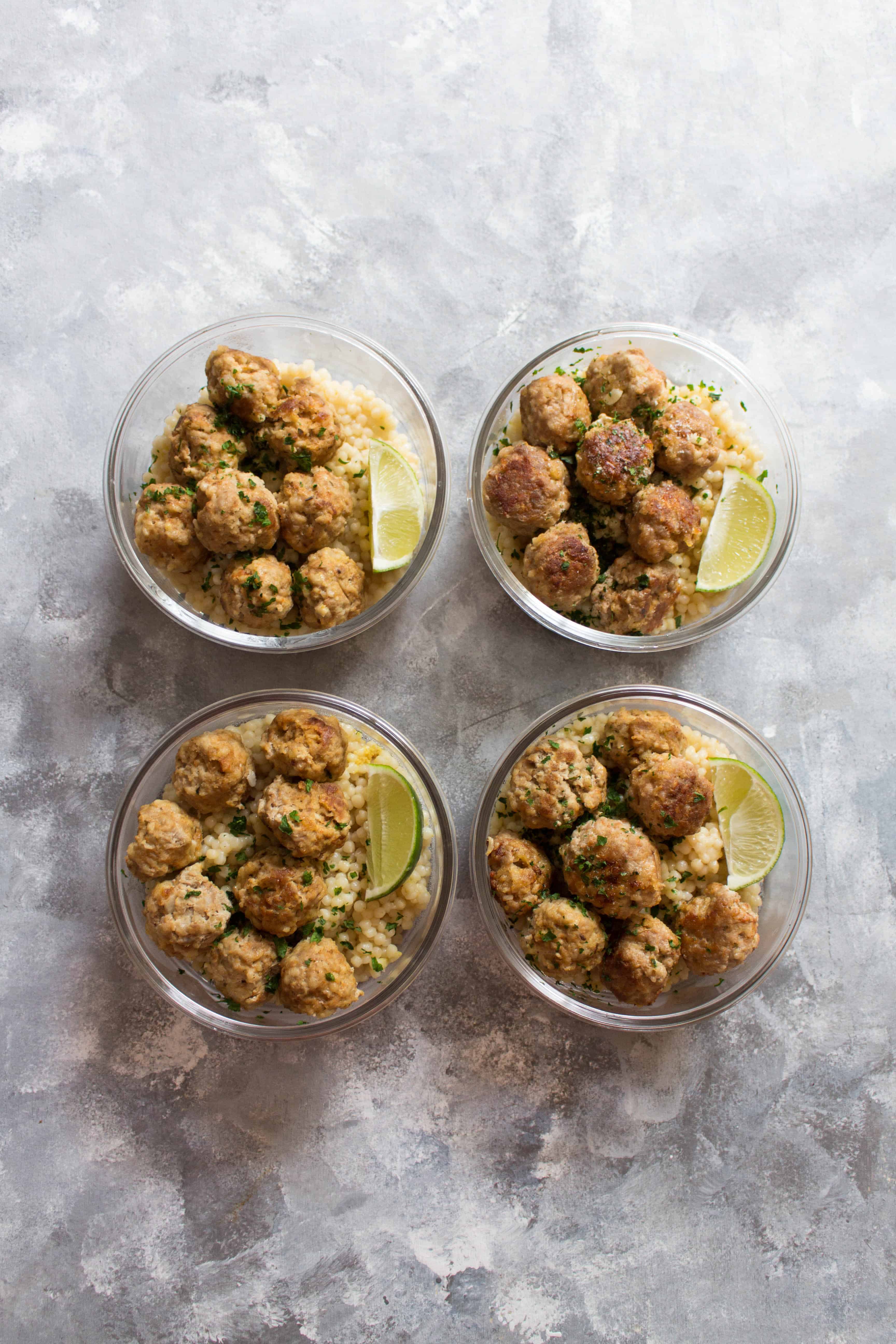 In less than 30 minutes, you can have this Instant Pot Meatball and Couscous Meal Prep ready to go! These turkey meatballs are not only delicious but this meal prep is fast, easy, and healthy!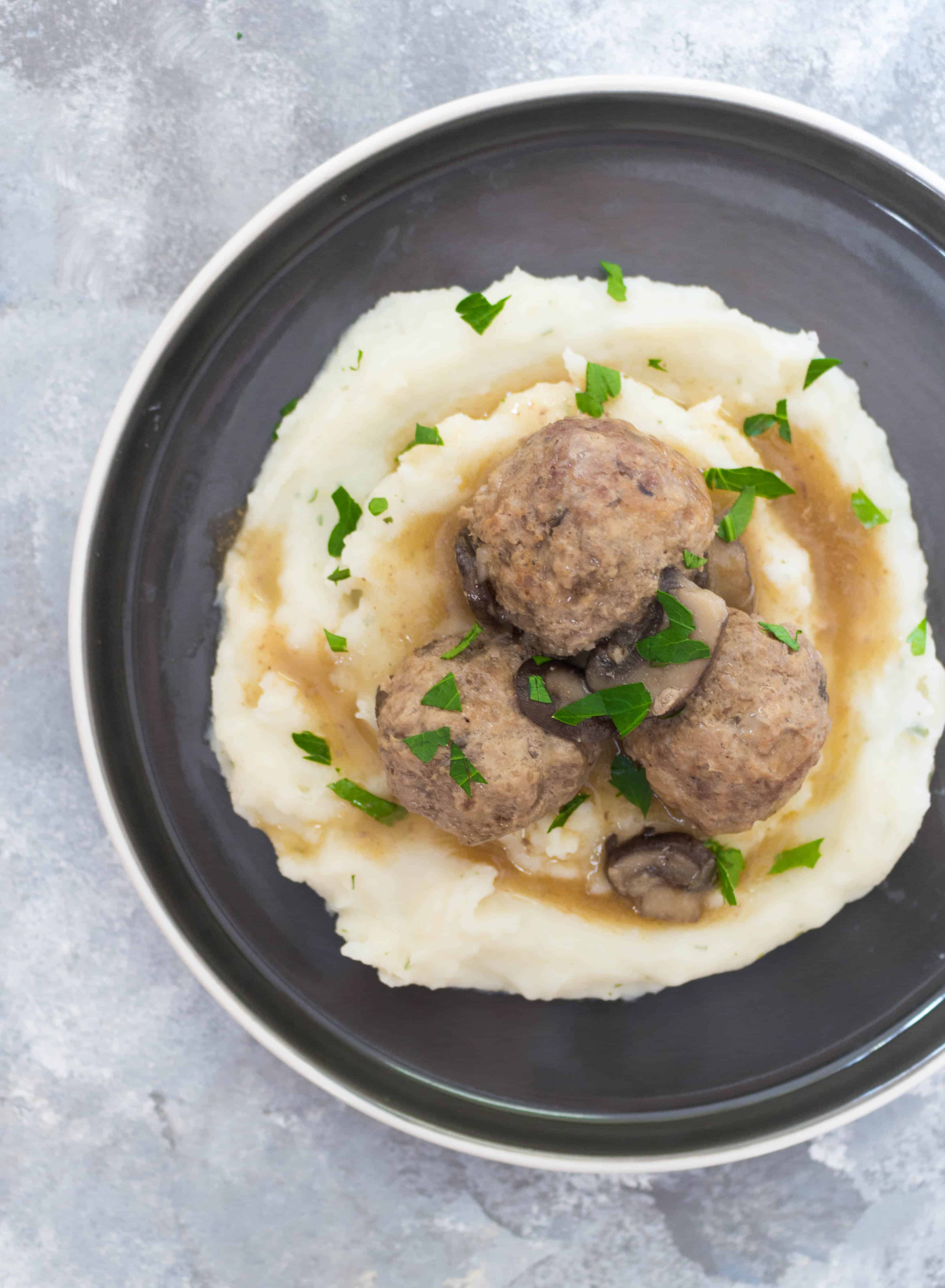 This Instant Pot Salisbury Steak Styled Meatballs Recipe is inspired by the salisbury steak frozen dinners in the frozen food aisle. These yummy salisbury steak meatballs are lightened up by using both turkey meat and beef with mushrooms and take under 30 minutes to make!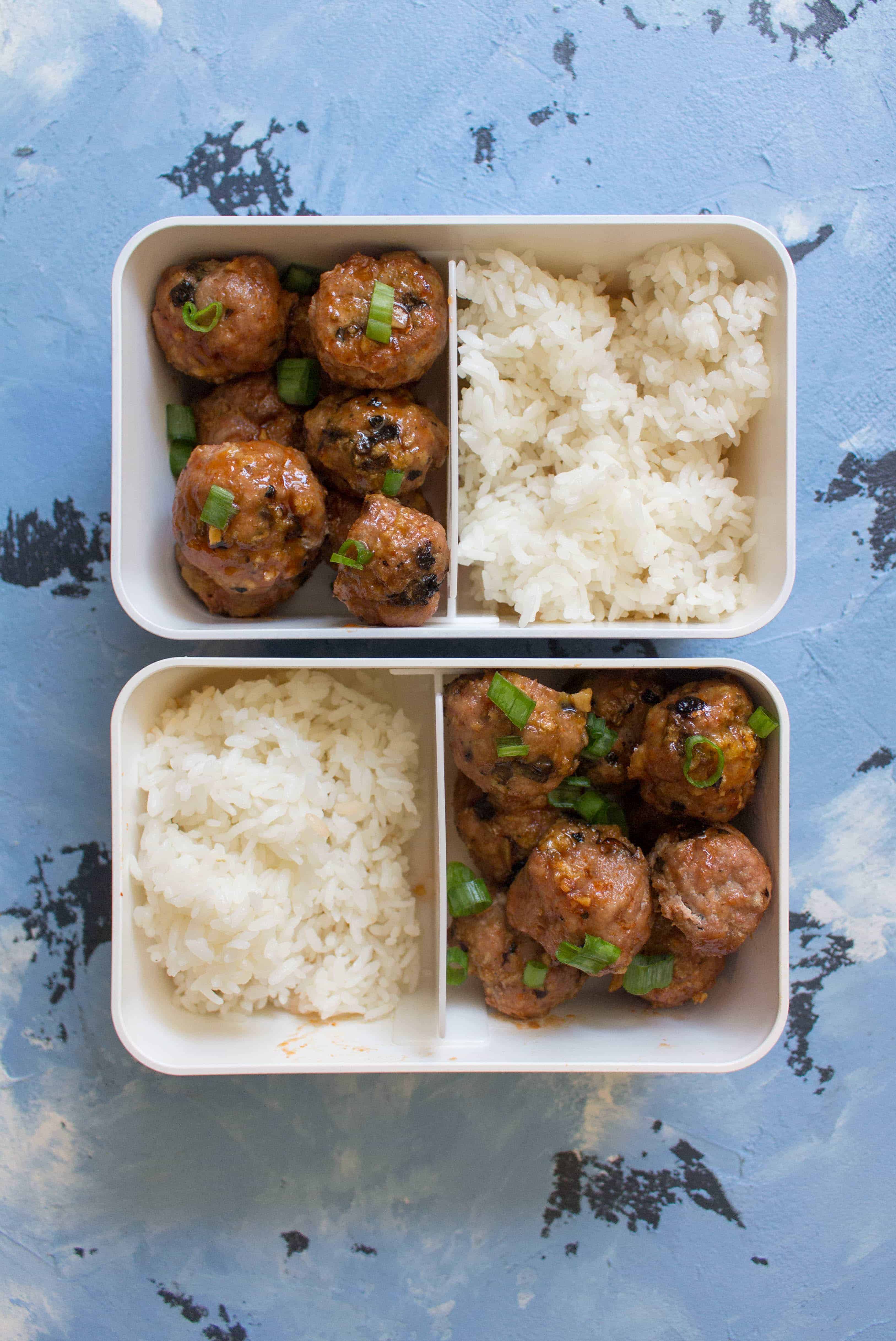 These Honey Sriracha Turkey and Mushroom Meatballs are the perfect blend of sweet and spicy that leaves you wanting more.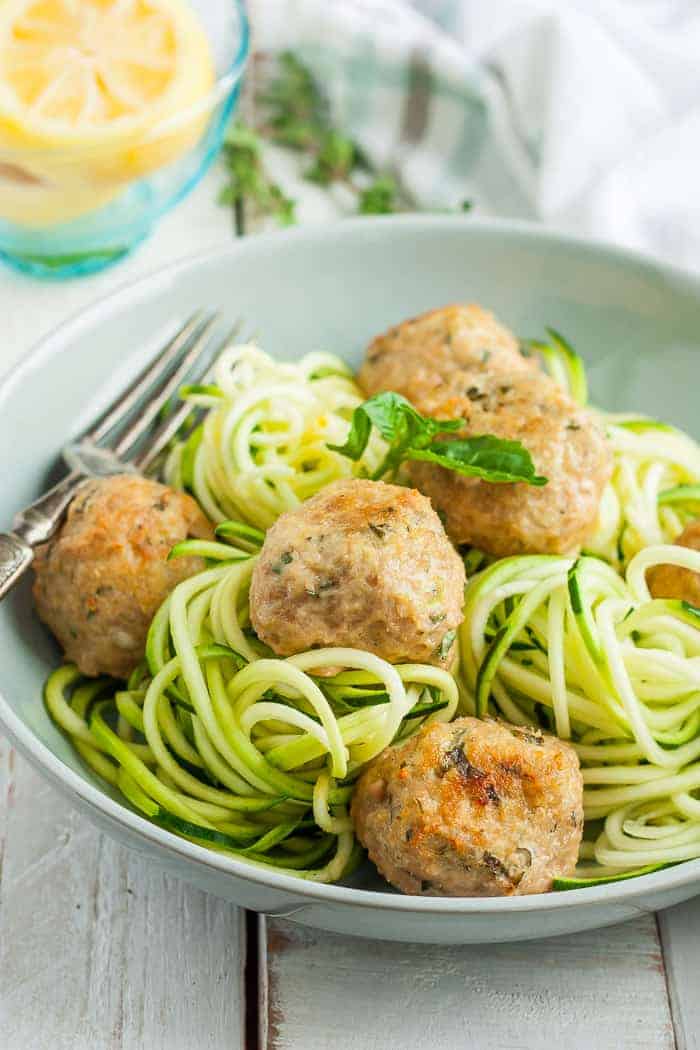 You'll love how flavourful these Greek Turkey Meatballs are! Baked turkey meatballs are such an easy Whole30, gluten-free, and paleo meal prep option. Recipe from Sustainable Cooks.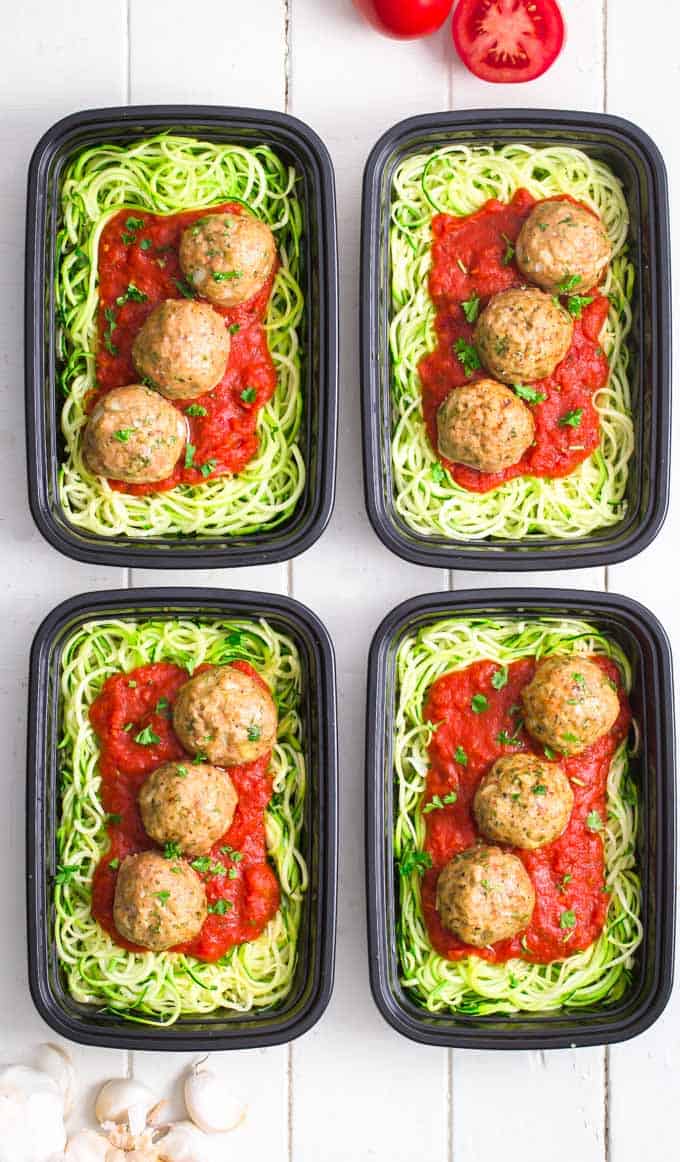 Perfect either as a healthy weeknight meal or as a meal prep for a week's worth of lunches, this kid-friendly Whole30 Turkey Meatballs with Zoodles and Marinara Sauce recipe will impress you with its rich flavour. Recipe from One Clever Chef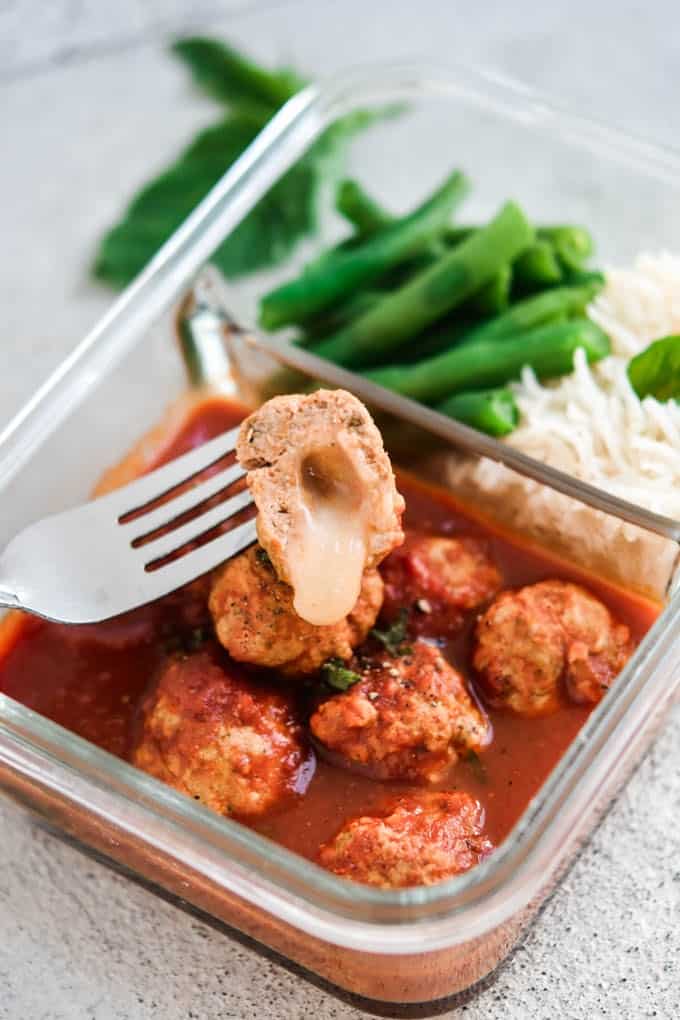 These lean turkey meatballs, with just a little ooey gooey soft mozza inside are a perfectly paired with an Italian inspired tomato sauce and are cooked under pressure for 10 minutes. Recipe from Meal Plan Addict.
healthy chicken meatballs meal prep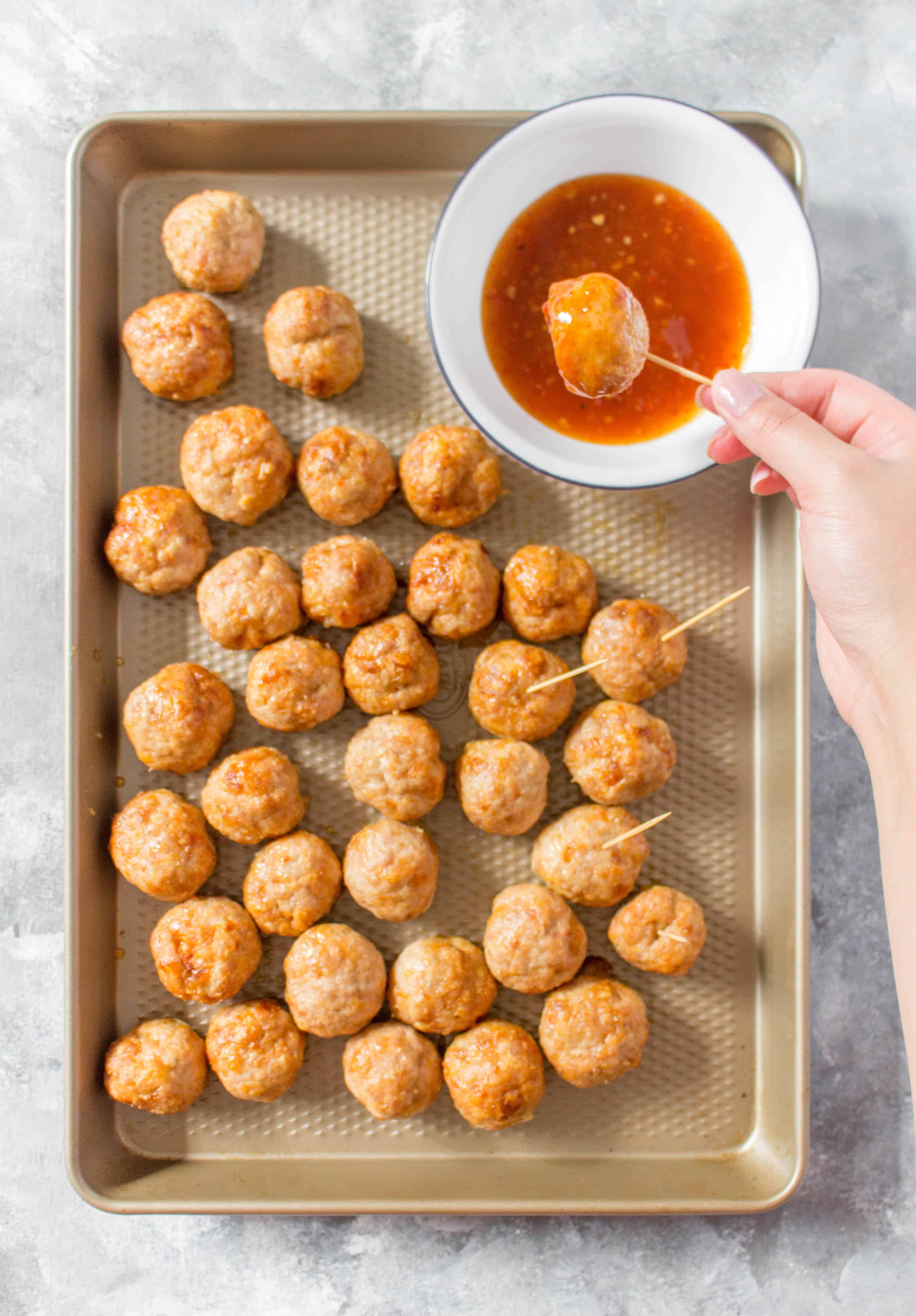 These Easy Baked Chicken Meatballs tender, juicy, and are so versatile! Great for adding to a meal prep, dinner, or as an appetizer on its own!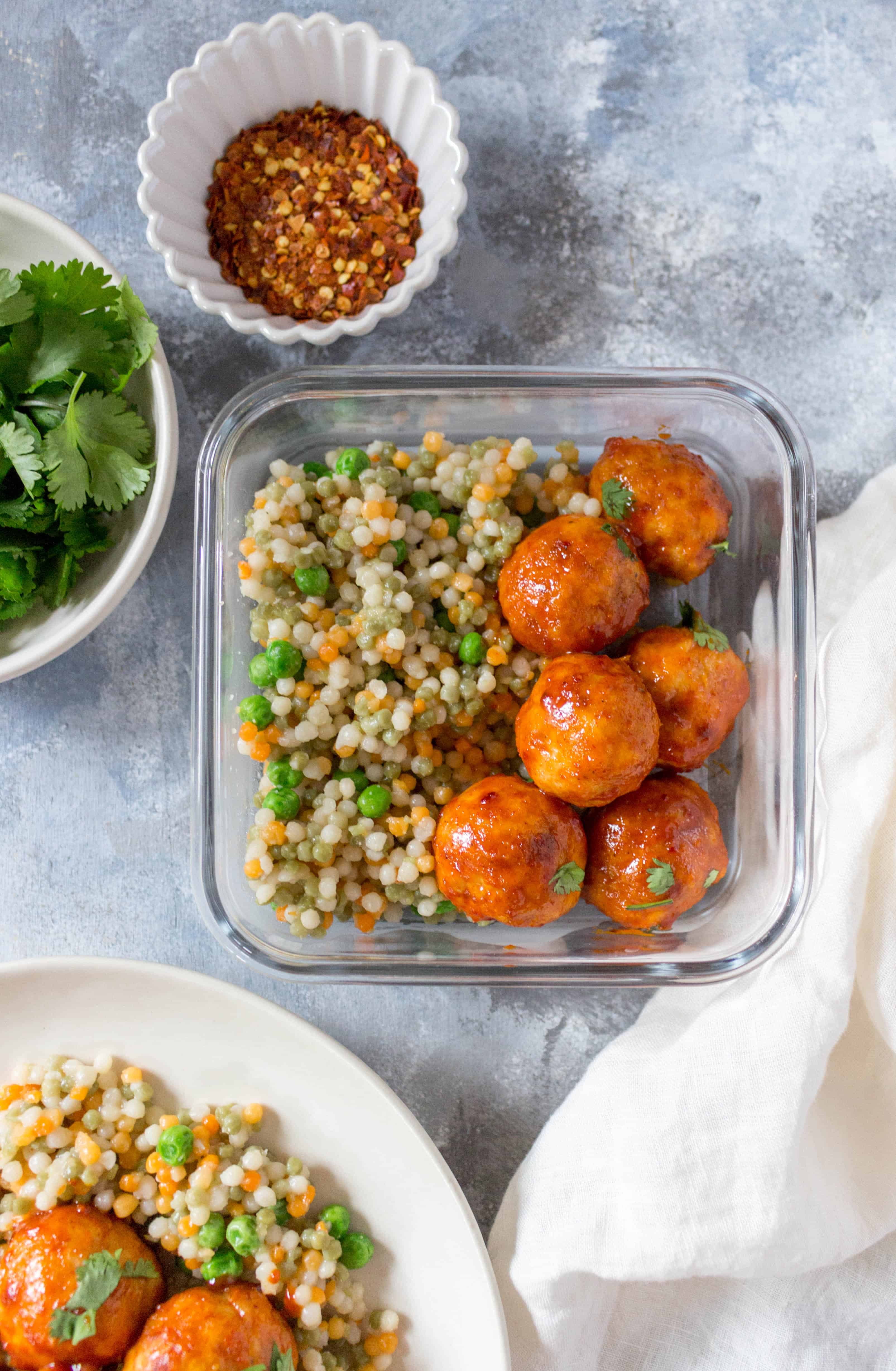 These Tteokbokki Inspired Korean Meatballs are going to change up the way you eat meatballs!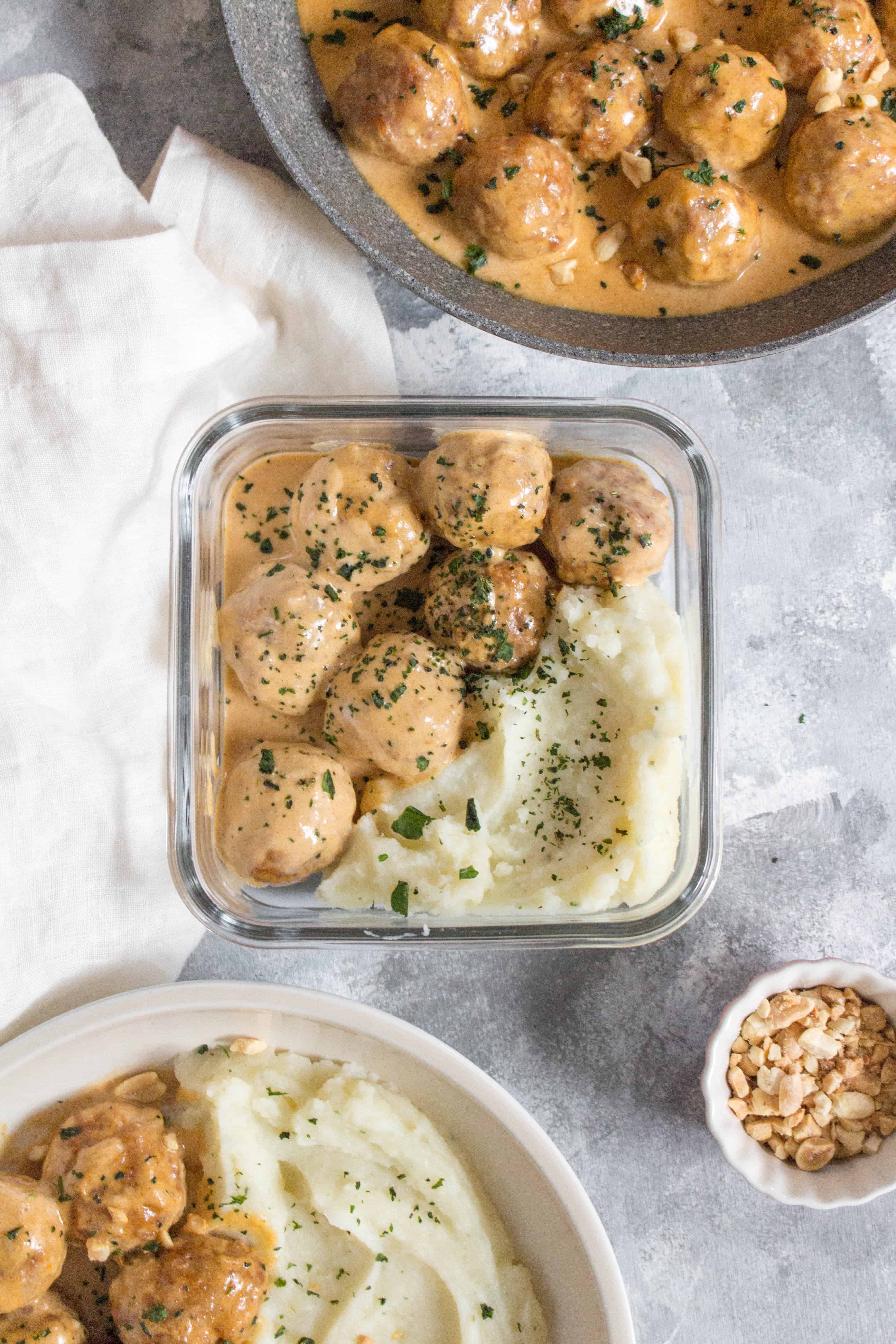 Looking for a delicious way to amp up your meatballs? This Thai Peanut Chicken Meatballs meal prep is just what you need!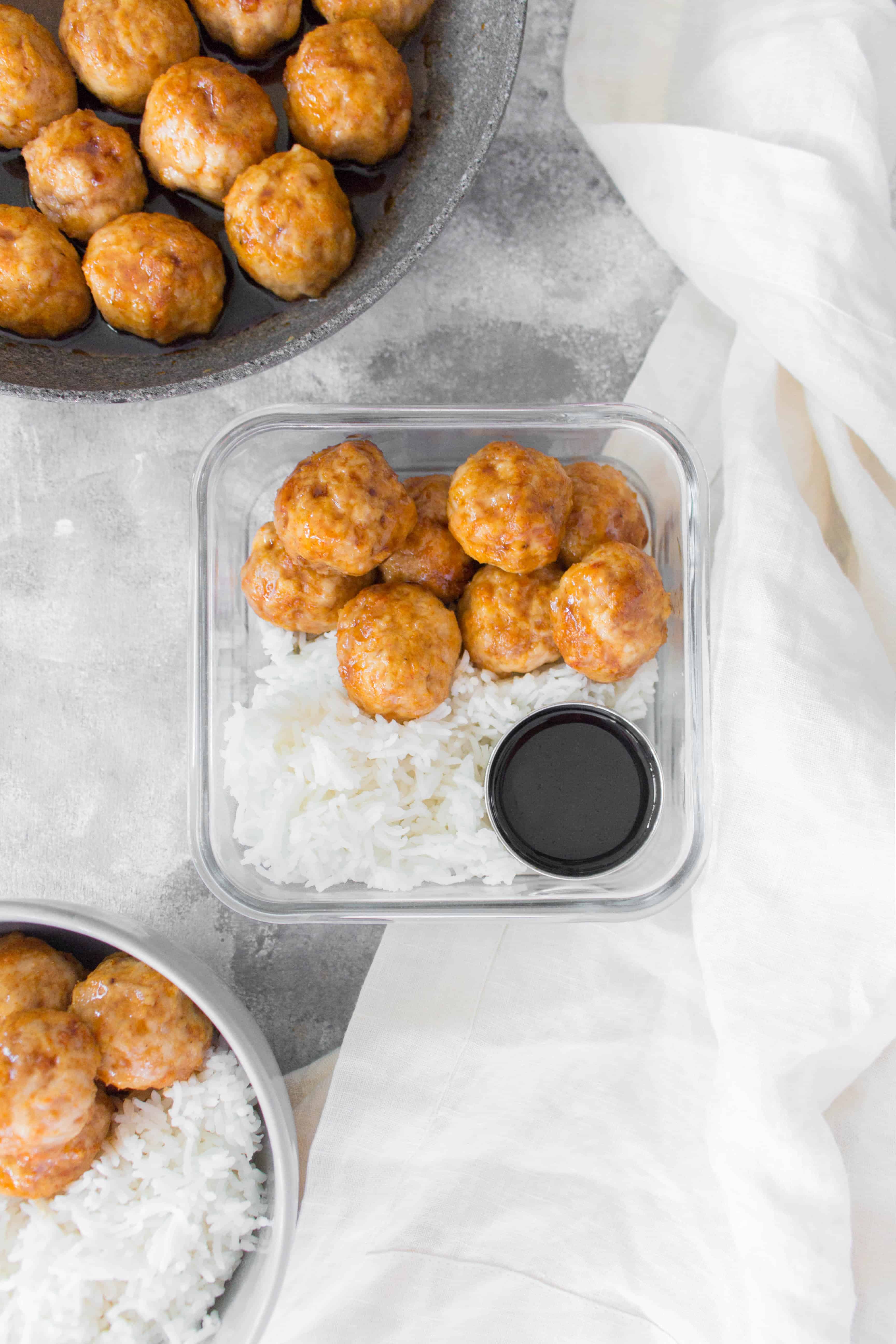 Inspired by Chicken Yakitori, these Yakitori Inspired Meatballs are layered with sweet and savoury flavours. You're going to look forward to your lunch hour with this meal prep!
tasty beef meatball meal prep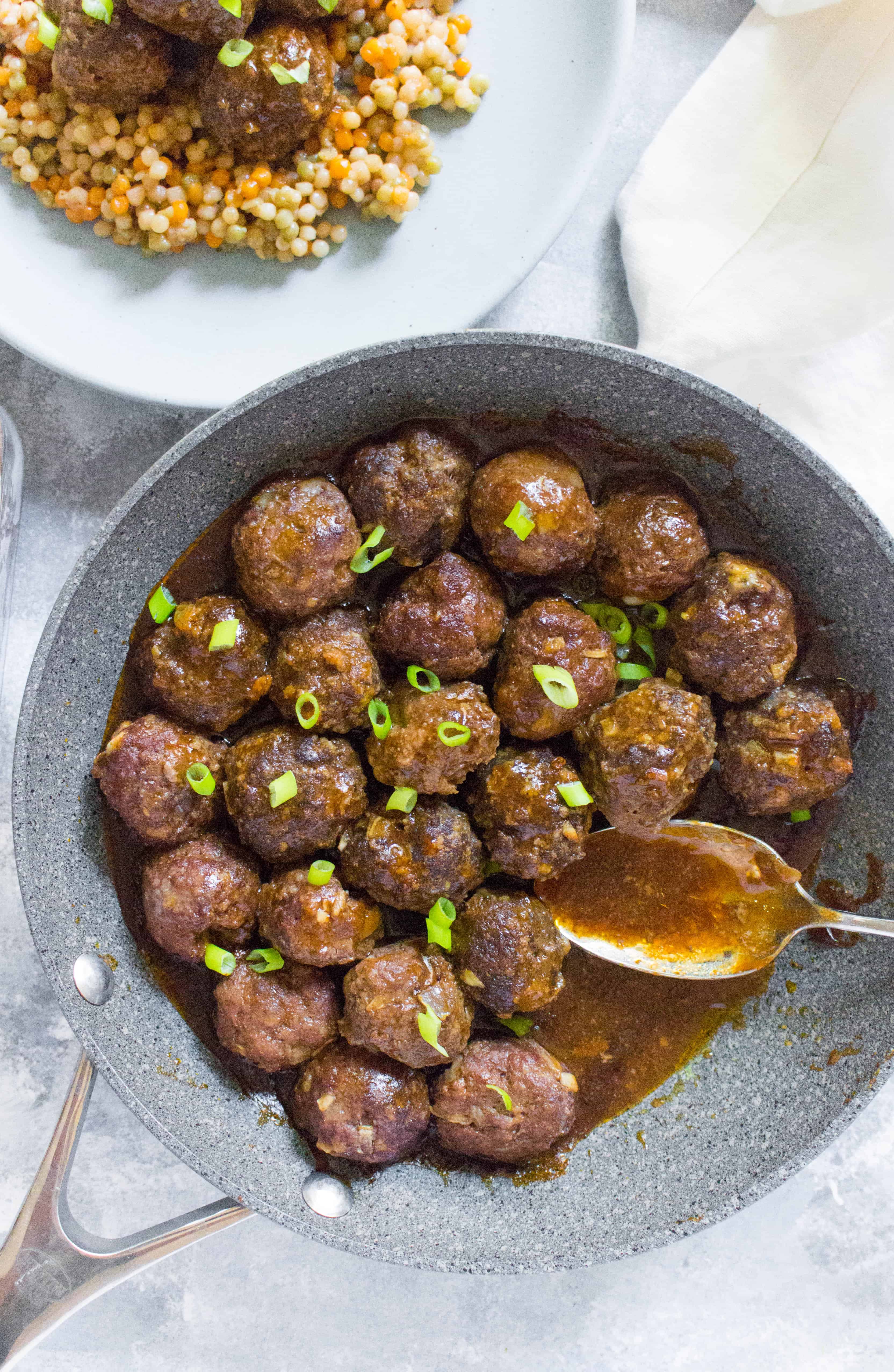 This asian inspired meatball recipe, Hoisin Sriracha Glazed Meatballs, will quickly become a meal prep favourite! Coated with a delicious sauce with a hint of spice, you're going to want to eat it all week!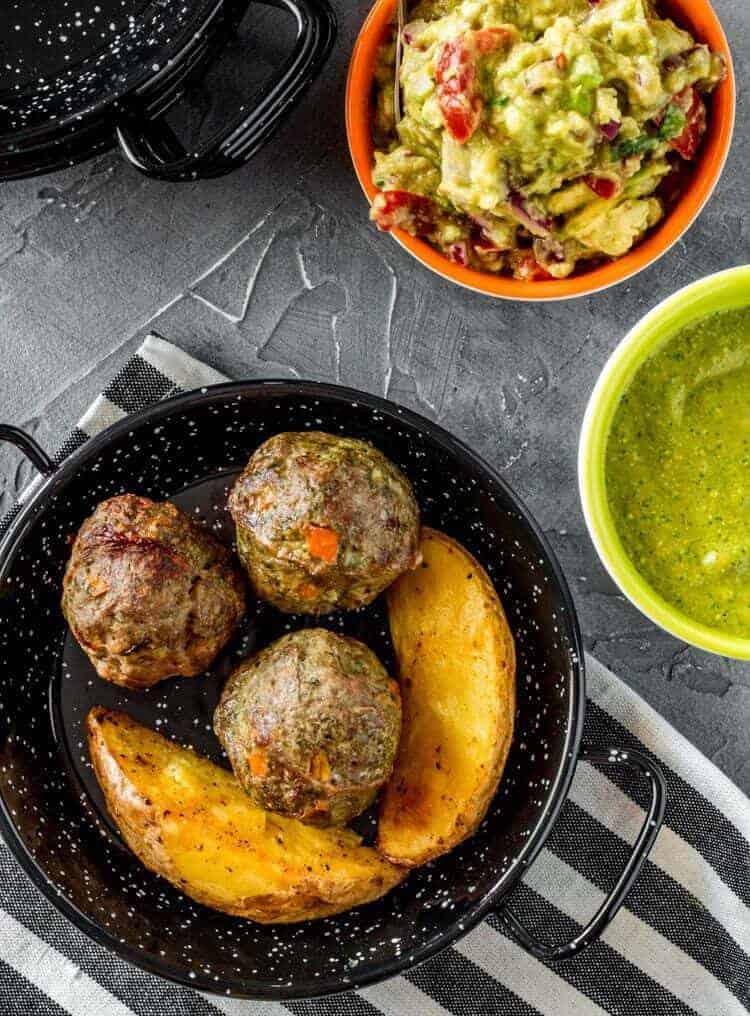 These Baked Peruvian Style Meatballs pack a flavourful punch with cilantro, cumin, and aji amarillo (or other chile pepper)! Dipped in a tasty Aji Verde, you will be back for seconds! Recipe from Beyond Mere Sustenance.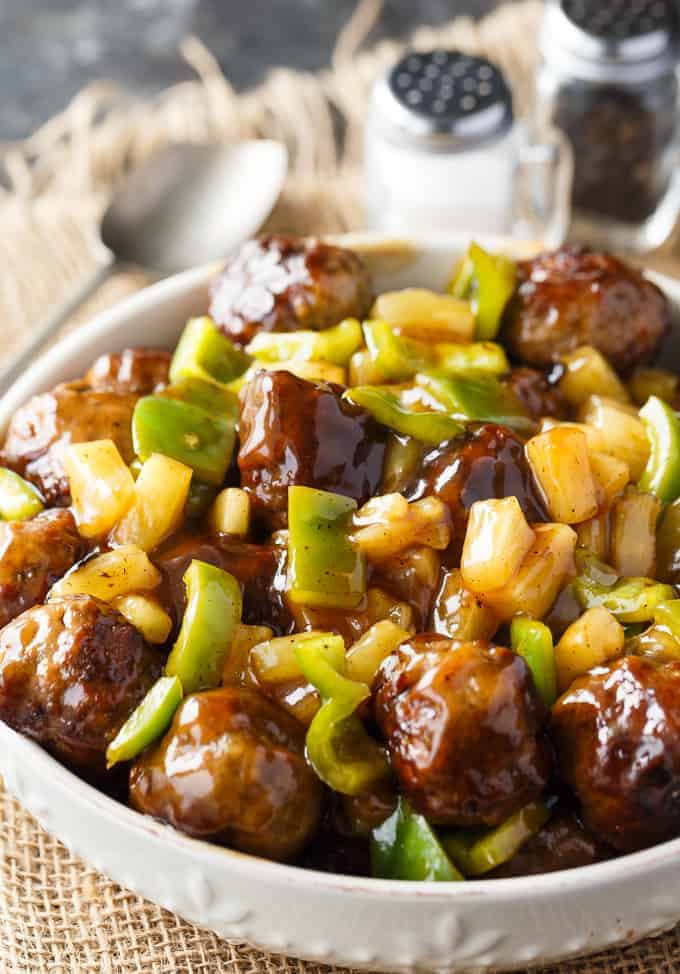 A winning meal to add to your dinner rotation! These yummy Waikiki meatballs are sweet and delicious. Recipe from Simply Stacie.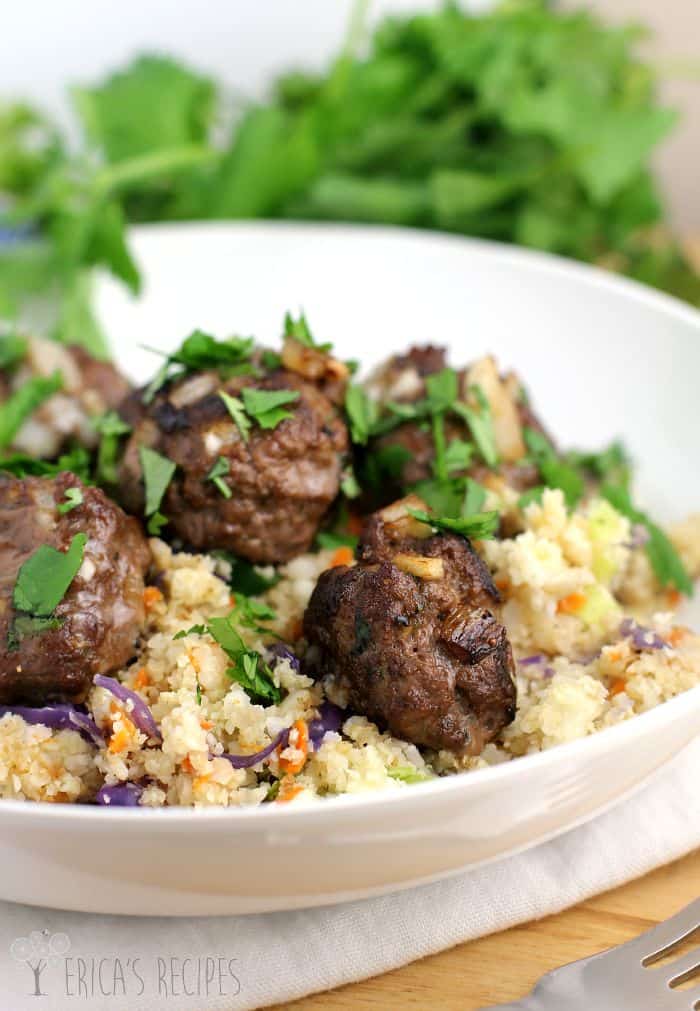 This Asian Meatballs recipe is brought to you by just a couple pantry staples and the uber-hip and surprisingly versatile cauliflower for an easy, HEALTHY dinner your whole family will love. Recipe from Erica's Recipes.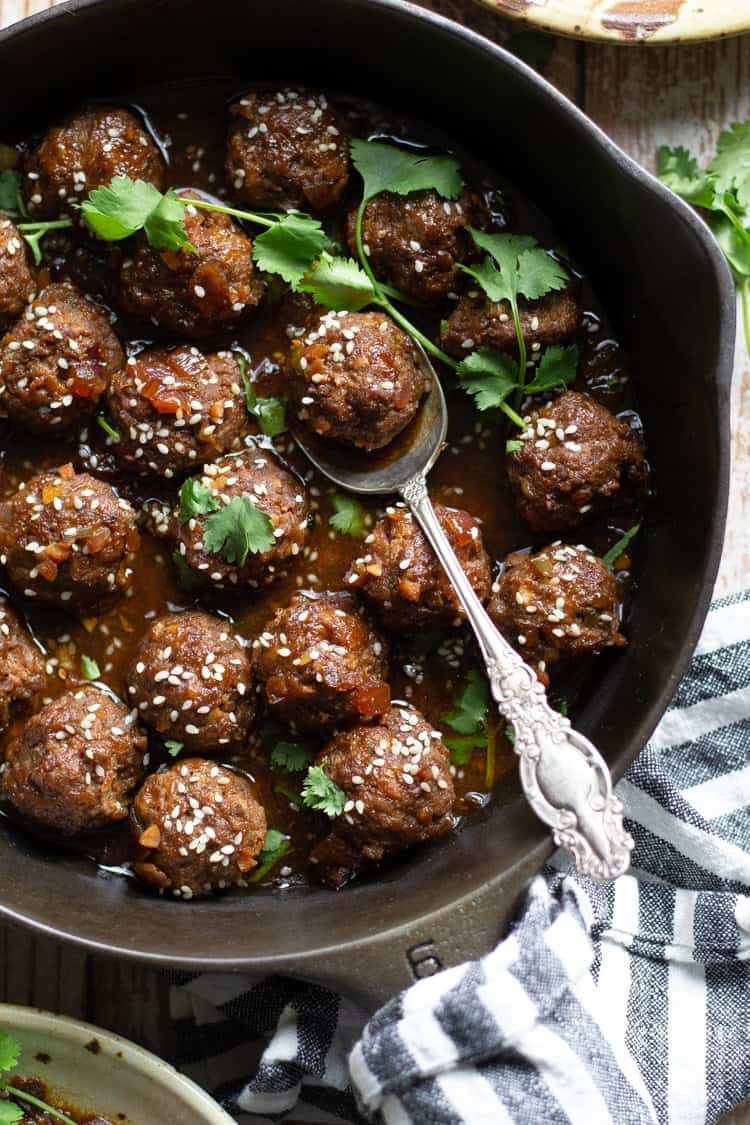 Quick and easy hand rolled, these Korean Beef Meatballs are homemade baked meatballs simmered in a flavourful Korean inspired sauce. Recipe from Midwest Foodie Blog.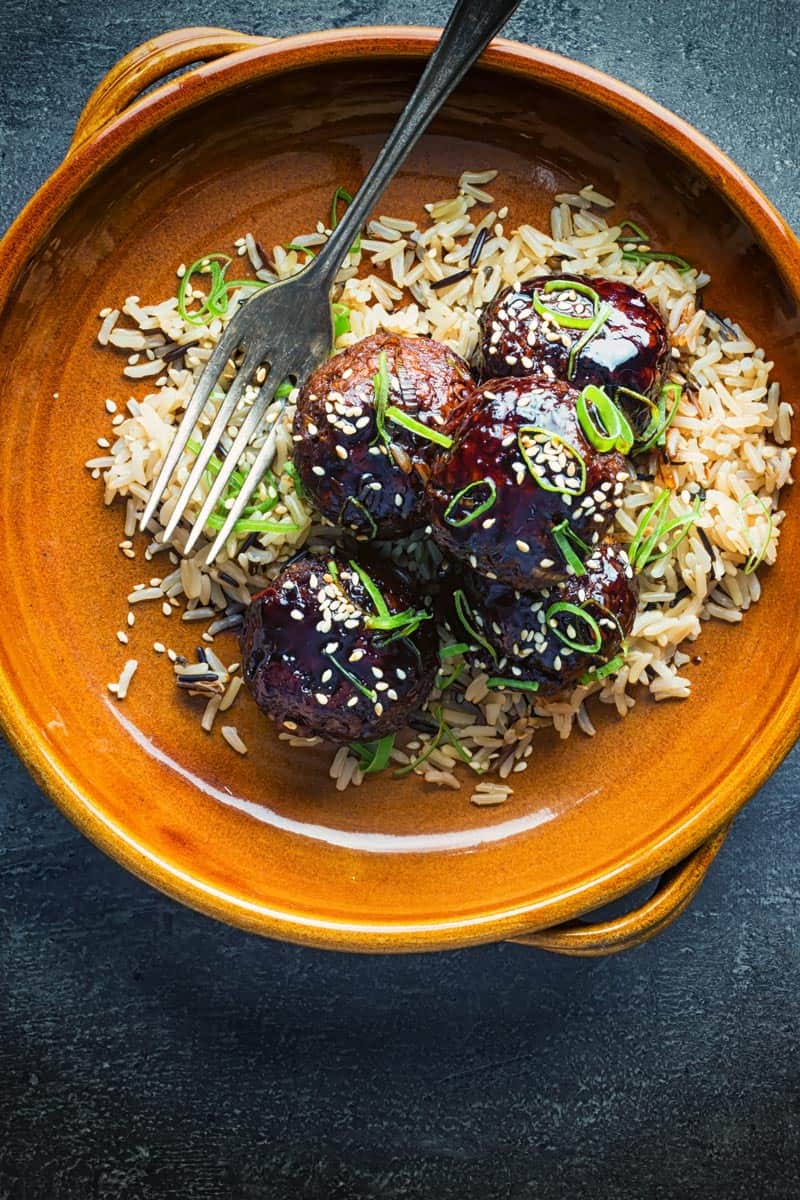 These spicy sticky teriyaki meatballs are full of flavour! Recipe from Krumpli.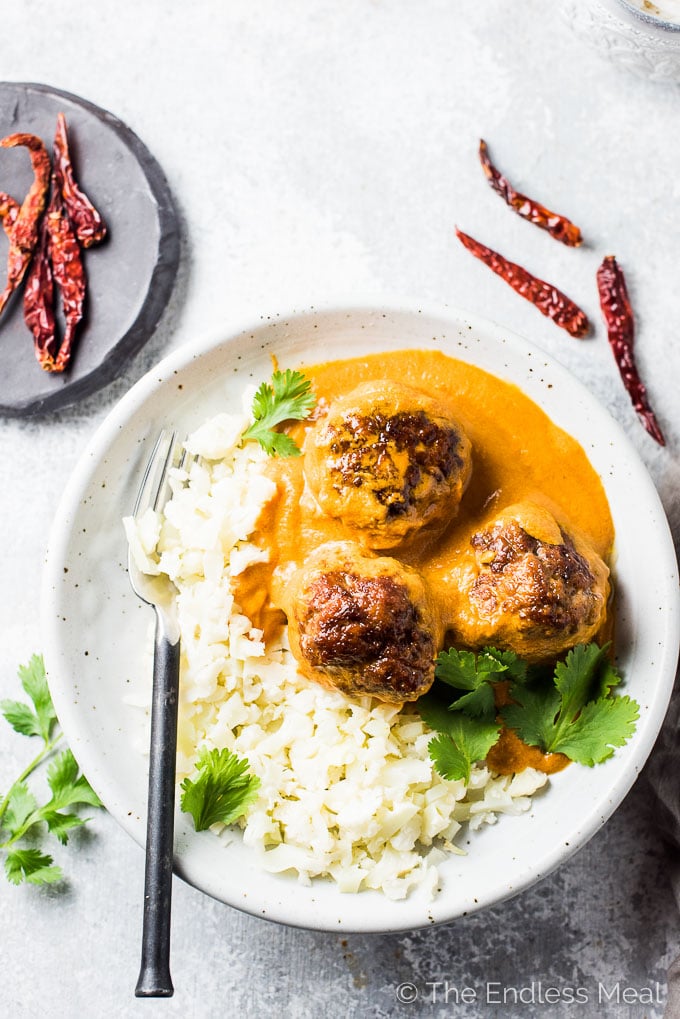 This delicious Indian Meatball Curry combines my favourite curry recipe with tender meatballs. It's a healthy and easy to make dinner recipe that is easy to fall in love with. It's also naturally gluten-free + paleo and can easily be made Whole30 compliant. Recipe from The Endless Meal.
MORE HEALTHY RECIPE ROUND UPS
RESOURCES AND TIPS FOR MEAL PREPPING
Other places to connect with me
Instagram: @carmyshungry
Facebook: https://www.facebook.com/carmyycom
Email: carmy@carmyy.com